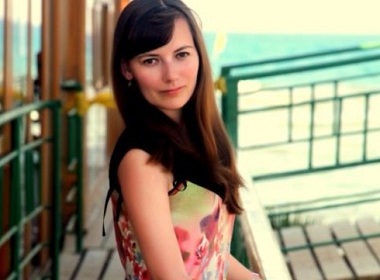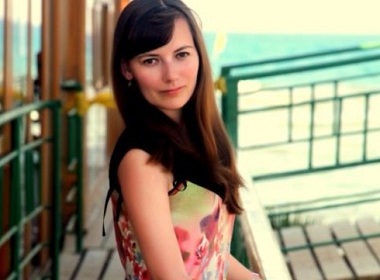 Dominican Republic is expected to become one of the top winter destinations for Russian tourists this holiday season. In August 2016 the country welcomed 4 times more tourists than in August 2015.
Why Russians travel to Dominican Republic
It's hard to say that there are evident reasons why the Dominican Republic gets so popular.
Trips to Dominican resorts are more expensive than, for instance, to Thailand, which remains the most popular Asian destination for travellers from Russian Federation. Besides, it takes 12 hours to get to "Dominikana", as Russians call it, from Moscow. Egypt or Turkey are way closer.
But the Caribbean resorts offer higher quality accommodation and services.
What attracts Russian tourists to the Caribbean destination?
Incredible beaches and wonderful climate
Outstanding all-inclusive hotels. The tourists from Russia are fond of all-inclusive hotels, since they have to know the budget in advance.
The visa-free regime. An international passport is all that's needed to arrange a trip to the island.
Moreover, the number of flights to the island republic has increased in 2016. 3 Russian airlines are now flying to Punta Cana:
And if previously the flights were available once in 10 days, now one can fly there twice a week, Kp.ru reports.
Over 58 thousand Russians spent their vacations in Dominican resorts from January to August 2016. This is 58% increase as compared to the previous year.
On average, it costs 150,000 rubles (2,300 US Dollars) for 2 people to travel to Punta Cana for a week. Flights, accommodation (4-star hotel) and meals are included. The prices will be slightly higher during the New Year holidays.
This could be a great destination to arrange a meeting with a Russian woman you have been talking to online. No entry visa is needed and it's so close to Northern America. Maybe, this dream vacation can become a the beginning of a new life?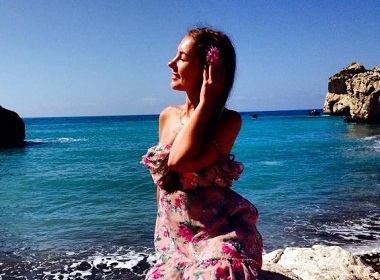 Read also:

Share this article