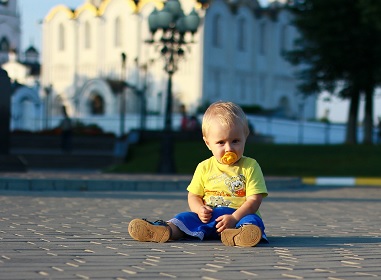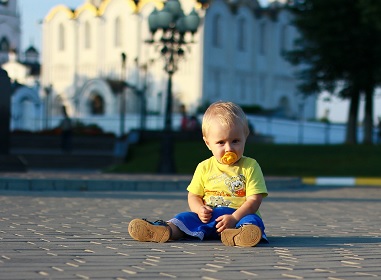 According to statistics, population of Russia dropped by 93.5 thousand people in 2018. Since 2008, there had been no year when the population of Russia declined. In 2008, the drop was only 10 thousand people, not 90.
Drop in population of Russia
Experts of MK.ru discussed the new shocking statistics, mentioning that such cities as Magadan, Solikamsk, and Michurinsk have about that number of residents that was lost by the Russian Federation in just one year.
The number of deaths exceeded the number of live births by 218,000, while migration to Russia brought nearly 125,000 new residents. Russia is a popular country to migrate to for citizens of ex-USSR republics of Central Asia (Tajikistan, Uzbekistan, Azerbaijan, etc.), Ukraine, Moldova, and Belarus.
In the years before, the natural decline in population of Russia was hidden due to large immigration, however, in 2018, the difference between deaths and births became too great to mask.
By the way, the number of people who chose to make the Russian Federation their new home was the smallest since 1990. We reported previously that Russia is one of the countries that is a preferential host as well as the sender of migrants worldwide.
The number of new residents gained via immigration was on the level of 200-300 thousand people annually during the previous decade. Is Russia no longer attractive for migrants or the number of people leaving the country became too great?
Births and marriages in Russia
According to MK, 2019 doesn't look too great for Russian demographics either.
In January 2019, there were 10.4% fewer births registered than in the same month of 2018. Deaths exceeded births by 14,000 people just in one month of 2019.
If we take in consideration the inertia of demographic processes, it would be logical to expect further decline in the natural growth of the population of Russia in the coming months.
If we look at marriages, in January 2018, there had been 49,000 marriages registered, while in January 2019 only 31.2 couples tied the knot; a 36% drop.
Drop in real income
While the income of Russians seems to grow stably in rubles, when recalculated to USD according to the exchange rate, it keeps dropping for already 6 years in a row.
This doesn't assist people's desire to procreate, Igor Nikolaev, PhD of Economics, concludes.
When will the population of Russia grow?
The government made promises to ensure that in 2023-2024 the natural growth of the population of the country will change from the negative numbers into positives.

Is this promise realistic?

The government hopes that financial incentives to stimulate families to have more kids will be effective. Among those are larger payments for families with kids aged 1.5 years and older, if the combined income isn't over 2 sustenance levels per person; special rates for home loans, and others.

There is also a suggestion to lower taxes for families with more kids, which in a way a subtle tax on families without kids.

Besides, it's not always the families with multiple kids that struggle financially. Most often it's single mothers with one child that don't get much financial support from the state that have trouble putting food on the table.

According to Nikolaev, to see a positive change in the number of births per woman in Russia, it would require to improve the living standards of the whole of population, where mothers and fathers feel confident enough to have more children, rather than trying to pay extra to the ones who were brave enough to produce more kids.

We reported previously on depopulation in Ukraine. It seems that Russia is now in a very similar situation.

Share this article