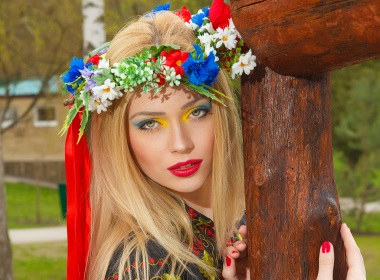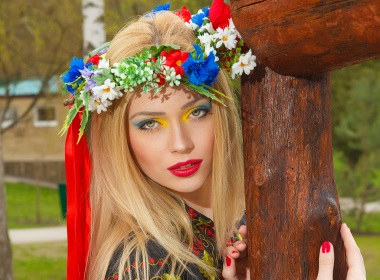 Would you like to date Ukrainian women with free communication? It is possible. Keep reading to find out how.
Free communication in dating Ukrainian women online
For regular dating sites like Match.com or eHarmony it is customary to have totally free communication once you join as a premium member for a period of time.
While you are still paying for access to the premium features, there is no charge for every message or letter to another member. You are also able to exchange contact information and start chatting on Viber, WhatsApp or by texting on your mobile.
But when you are trying to date Ukrainian women, you may discover that all the websites charge for every message, chat, or photo that you send or receive. This could seem trivial at first, but many men acquired bills of hundreds of dollars in the matter of weeks, writing back and forth to beautiful Ukrainian girls looking gorgeous in their photos.
Is it possible to meet stunning girls from Ukraine and avoid such giant bills?
Yes! Elenasmodels.com is a dating website specializing in international contacts between western men and women from Ukraine and other former USSR republics.
You are able to chat to lovely ladies without the need to pay for every message, just like you would on other local dating sites. There is a world of difference when you do it this way!
Would you like to start for free?
When you register today, you are able to retrieve the special offer for new users and get 20 free EOIs when your profile is approved.
Give it a go — there is nothing to lose and so much to gain!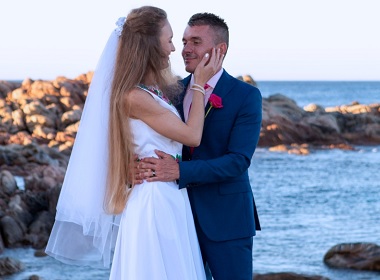 Read also: