According to a range of research, single people who are actively dating spend about 11-14 thousand dollars a year trying to find a relationship. It is roughly $1,000 monthly.
Going out for dinners and movies, activities together, clothing and getting ready for dates, it all requires money. Thinking of these numbers, when you date Russian women online, it costs you much less.
In fact, Platinum membership on Elena's Models is less than $90 per month, and you are set to enjoy unlimited chat, video conversations, and mails, talking to as many girls as you wish. There are no restrictions on the number of mails you can send or how many women you date.
Being removed from each other during the first introduction stage of a relationship has its advantages:
You have the chance to get to know potential candidates better without clouding your judgement with too much chemistry.
You are able to find out more about their likes and dislikes, goals and aspirations.
You have the ability to discuss in advance values and routines.
You could show her your environment using photos and videos, so that there are no unrealistic expectations.
You may even check your potential physical chemistry by setting regular video dates through Skype or Elena's Models dating app.
In short, you are able to establish connection on the important level of values and goals, without the need to spend any money (simply because you are away from each other). If your goal is a serious relationship and potentially a lifetime partnership, it's pretty useful.
Of course, we are not talking here about the sites offering meeting gorgeous Russian women (or Ukrainian ladies), which require payment for each letter or chat. Those pay-per-letter (PPL) "dating" sites cost a lot of money.
If you want to date beautiful Russian women without breaking the bank, choose companies that allow unlimited communication for a 1-time membership fee. It will cost you less.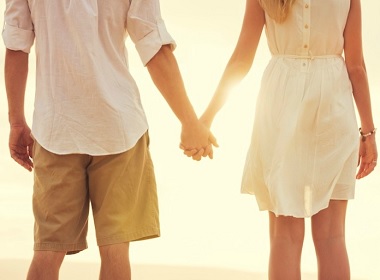 Read also: