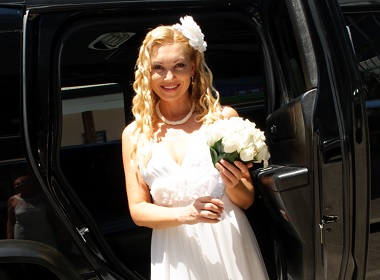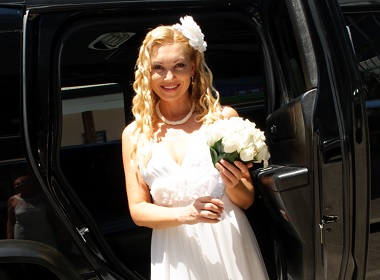 Men who refuse to see international dating as a way to expand their life horizons and insist that foreign women should learn and submit to new ways of living even before immigration are setting themselves up for a failure, relationship expert Elena Petrova says.
Elena Petrova: Ignorance is no bliss
As the world expands and becomes smaller at the same time, we are able to enjoy products of other cultures, which give us not only novel culinary experiences, which we love to experience, but also new ways of social interaction, such as international dating.
In today's world it's hard to find opposition to intercultural connections and communication.
There are hundreds of millions of international couples, whose parents or grandparents moved to new lands and married someone who wasn't brought up in the exactly the same rules.
No one is going to argue that there are different life standards and cultural habits in Europe and United States. Even between the English-speaking countries such as Canada, Australia, the United States of America and UK, the differences in traditions and etiquette are easily noticeable to uneducated observer.
"Ignorance is no bliss, when it comes to international relationships," warns Elena Petrova, who deals with cross-culture dating for 20 years.
The dangers of mail order bride ideology
What used to be seen as "mail order brides" romances that are set to be short-lived until the foreign wife gets her passport, now is an acceptable way of communication for millions of singles in the world, who are not limiting themselves to only one market in search for the right partner.
The same logic that seems perfectly viable when looking for better job prospects abroad, is applicable to international romances, Petrova points out.
In different countries, the demographics and local dating customs and processes dictate a certain type of social norms and needs, which often see a certain group disadvantaged.
In Russia and Ukraine it's females that suffer from unfortunate demographics that results in the number of brides exceeding the number of grooms, especially in age groups 30+.
If youngsters don't have a problem of finding a match, for women aged over 27 it becomes a serious challenge. The prevalent cultural standards are further skewing the search for a committed partner to the advantage of males: Females can only achieve a respectable status if they are married and single women feel unworthy, regardless of their career successes.
It is the research for a respectable status as much as the lack of suitable males that drives women from Russia, Ukraine, Belarus to seek potential partners elsewhere. But if a man has the view in line with the ideology about "mail order brides" that seek to escape poverty, he's not going to succeed, Petrova warns.
Respect is paramount for single ladies from FSU countries seeking a foreign partner abroad
A respectful attitude is the most frequently overlooked aphrodisiac among men searching for love in the countries of Eastern Europe. This includes respect to her culture and social needs.
"Men tend to think that they only need to flaunt their wealth, but that's not what attracts women," the author of the VIP Dating Coaching Program for men dating Russian, Ukrainian women explains.
"She doesn't want to feel like an item in an op-shop that is examined whether it would fit for a particular purpose. Neither she would understand the overly casual approach of the modern hook-up dating culture, typical in western countries. You are not 'buying a bride' nor 'just hanging out'; neither approach will work with women whose upbringing is so culturally different to your own.
"That's why cultural ignorance leads to failure in international dating, where success otherwise is highly possible, due to such difference in demographics, where the need is sharp from both sides.
It is very easy to meet the woman you will crazily fall in love with and she would feel the same about you. It's just the question of understanding the cultural differences and following the process that Russian, Ukrainian ladies are expecting from a man in love."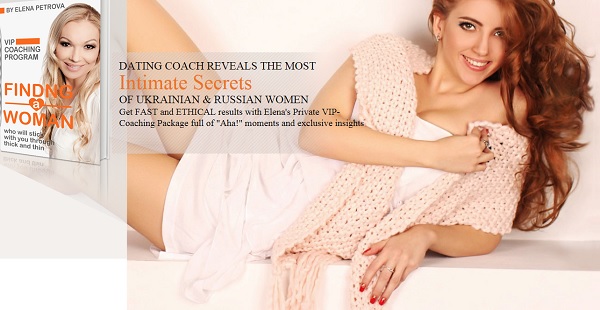 Share this article