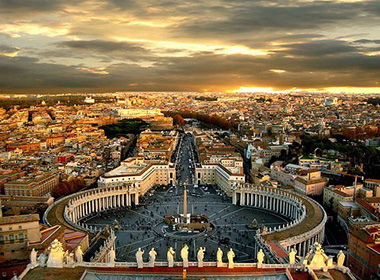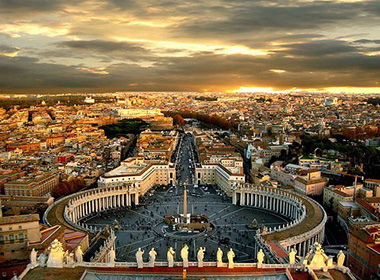 Experts named cities with the best restaurants, sights, and hotels. According to travel professionals, the best restaurants are in Rome, the most impressive sights are in Barcelona, and the most comfortable hotels are in London.
Cities with the best hotels, sights, and restaurants
Analysts from Spella took in consideration over 4 million online reviews to arrive to their conclusions, checking feedback about hotels, sights, and eateries of top-20 most popular world's destinations.
Rome is the most pleasing place to visit, researchers concluded. Its restaurants were loved by tourists who came all over the world.
Barcelona became the planet's second most loved destination. It has the most remarkable sights that travellers rave about.
London came third. Tourists complimented hotels of the capital of the United Kingdom.
All three leaders are in Europe.
Dubai is on the fourths position in the rating.
Paris, which used to top world's travel ratings, is on the fifths place. The city's hotels seem to attract complaints from visitors, which affected its ratings.
New York is #6 on the list of the best cities to visit.
Which other locations made visitors happy?
Istanbul (Turkey)
Tokyo (Japan)
Bangkok (Thailand)
Milan (Italy)
As you remember, since June 2017 Ukrainians can travel to Europe without visas. This means, you are able to pick a spot within the European Union to spend a week sightseeing with your Ukrainian girlfriend.
Russian citizens still require a visa to enter Europe. However, Turkey and Thailand are easily accessible to girls from Russia. There are many cheap charter flights to these destinations, and you could be enjoying the sea and the sun in a company of a pretty lady you met on Elenasmodels.com. This could be a great vacation! And maybe a solution to ending your single life.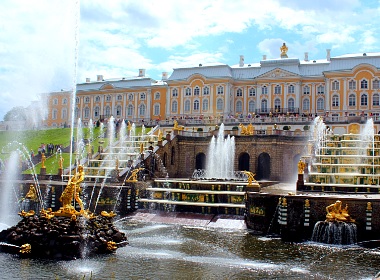 Read also: