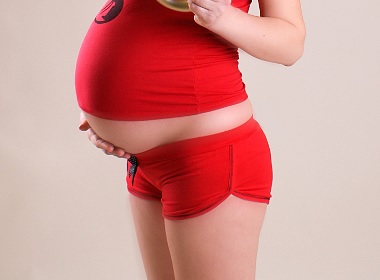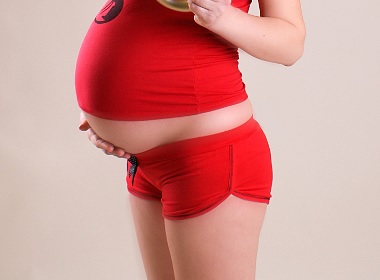 Fast food chain Burger King published an ad in the Russian social network VK offering a substantial payout to local girls who fall pregnant from international soccer stars. As the reward the Russian brunch of Burger King offered 3 million rubles (USD 47,000) plus a lifetime supply of Whopper burgers. But then the fast food giant changed its mind. Users joked this could be because they calculated the funds and realized they would go broke.
3 million to get best soccer genes
"The girls who manage to get the best soccer genes will provide for success of the Russian team for generations ahead," the post stated. How the paternity would be checked, the ad didn't go into details.
"Go ahead! We believe in you!" the post called.
The ad caused a meltdown and harsh criticism and was quickly taken down. Burger King apologized for the statement on its VK page. The company stated that the offer was "too offensive". The company added that they removed all materials, connected with the statement, but candid screenshots were taken.
It's not the first time the fast food chain is making provocative statements in its social network advertising, trying to capitalize on popular topics, however grim, and score some viral promotion.
We get it, it's a joke
This time the network obviously jumped on the bandwagon after the backlash regarding a controversial statement made by the Russian lawmaker Tamara Pletnyova who advised Russian women to avoid having sexual relations with foreign men who came to support their teams during FIFA World Soccer Cup 2018. Pletnyova argued that women could fall pregnant and left to bring up the child alone, or worse, leave Russia, which in her view also would not be a positive thing for the country. She was dead serious about it, by the way.

Some VK users realized that Burger King's offer was a joke to make fun about Pletnyova's statement.

Danya Zhernenko commented, "Does it seem like poking fun about one lawmaker who said that girls should not have contacts with foreigners, or they will fall pregnant and it will be a serious threat to our nation?"

Other users continued the joke, "My friend asks about the promotion, is it finished? What should she do if she is already pregnant?"

Male users asked for a promo offer for men, who are unable to fall pregnant but would like to contribute to Russia's greatness in soccer.

Other users suggested the reason why the fast food giant pulled the offer was because they would go broke paying out the money to willing fans. And you say that Russians don't have a sense of humour?

By the way, if you think no one would take it for real, you are wrong. In Ukraine a mobile phone company offered to give a free iPhone 7 to people who officially change their names to "iPhone Seven" (in Ukrainian it sounds as "Ifon Sim") and the first person to claim the reward showed up the next day! People there are not faint hearted.

This time the offer by Burger King was obviously a joke, as there were no regular Terms and Conditions, which legitimate promotions usually have. Just saying!

Share this article