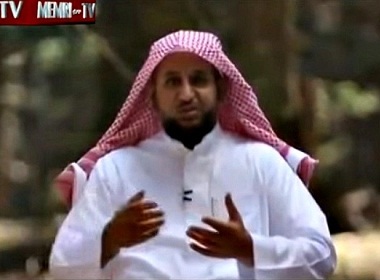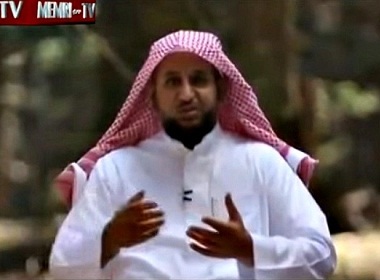 A family therapist from Saudi Arabia published a video in which he explains how to beat wives correctly. The expert believes that it is all right for men to beat their wives, and there are some cases when it is even necessary, The Independent reported.
Khaled Al-Saqaby believes that such a necessity arises when a man has to deal with his wife's disobedience.
How to beat wives properly, according to a Saudi family therapist
According to Al-Saqaby, some men simply do not know how to beat their wives correctly. Before proceeding to the "educational punishment", it is necessary to remember that beating should be done with the purpose of discipline. It's prohibited to do it to vent one's anger, according to Islam.
The therapist admits that it's a "thorny issue" but expresses his confidence that there is a correct way to teach one's wife her lessons. "Some women disobey their husbands and make mistakes with them," he states. In teachings of Islam, the husband's responsibility is to advise wives about their errors, he continues.
Al-Saqaby explains that before using physical methods husbands should go through 2 stages:
Firstly, it is necessary to remind the wife of men's rights and women's responsibilities.
Second, Al-Saqaby recommends that husbands ignore their wives in bed. The therapist underlines that men should not go to sleep in another house, because it means to air one's dirty laundry in public. The husbands should sleep in the same bed, but turn his back on the wife. Or sleep in another bed in the same room. The idea is to be in the same room.
Only if such steps fail, it's permitted to proceed to a physical punishment. However, the therapist points out that, unfortunately, many husbands beat their wives improperly. Men should never beat their wives with a big stick or a sharp object. Instead, husbands should use a small stick similar to a tooth pick or use a folded handkerchief.
The therapist states that it's allowable to beat a woman if she's disobedient or thinks that she has the same rights as her husband. Al-Saqaby asserts that wives should obey their husbands.
The therapist complains that wives sometimes provoke their husbands to beat them shouting something like "Come on hit me if you're a real man."
Most of all, the marital counsellor insists that teaching wives is the husband's responsibility, according to Islam.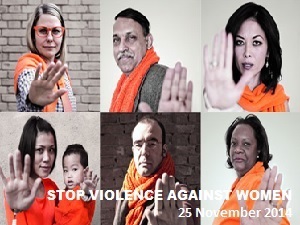 Read also: