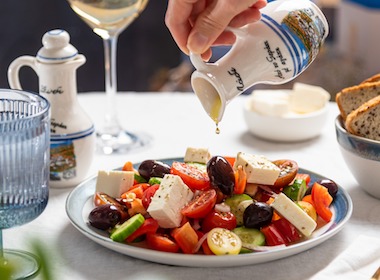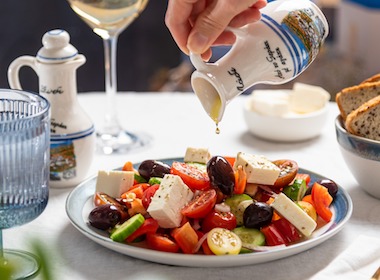 Research about the effect of food on human health is constantly being updated, however, we can already name some foods that help to improve immunity and increase resistance to illnesses. Luckily, it's not only expensive products like salmon and oysters. There are some popular products that people normally have in their pantries. It's just most of us rarely pay attention to that.
These simple foods will help you to boost immunity
Feeling a bit sluggish or always on the lookout for things to improve your wellbeing and health? Here is a short list of foods that will assist in improving the inner balance of your immune system.
Green tea
A glass of green tea per day doesn't only give your energy but enriches the body in substances that fight viruses as well.
Garlic
Garlic is rich in sulphur, which is important to fight off illnesses and viruses.
Carrots
During the cold season, especially in winter, it's really useful to consume products full of beta carotene. Besides carrots, good sources of beta-carotene are cod-liver oil, dairy, eggs, pumpkin, broccoli, tomatoes, melons, mangoes, and apricots.
Spinach
These green leaves have everything to support the immunity: Vitamin A, vitamin C, magnesium, iron, beta-carotene. Also this product energizes our immunity system, which helps to manage chronic illnesses.
Mushrooms
Mushrooms are a rich source of beta-glucane, selenium and vitamin В2, as well as some other useful micro elements for immunity.
Yoghurt
Eating yoghurt is as useful for your health as probiotics. Naturally, that's only applicable to natural yoghurts, with no sugar and additions.
Oats
Oat meal does not only improve your immunity but it also reduces the level of cholesterol and helps our bodies to resist viruses, fungus, and bacteria.
But still, physicians warn that our health depends not only on food that we eat regularly but also on the level of health, chronic illnesses and age. Remember that prevention is better than cure.
Read also: