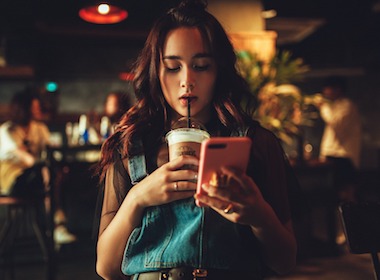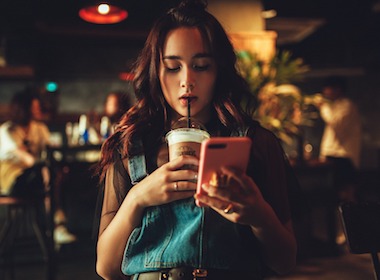 Dating sites and apps are here to stay and people see it as one of regular ways to find other unattached singles. However, certain things in dating profiles annoy users.
5 things that users of dating sites find annoying
There are many pet peeves among users of online dating portals, some are more widespread than others.
1. Lack of information in the profile
Most people prefer to read something about a person, not just look at pictures. Som users never contact members who failed to answer questions in the profile. Users prefer to know at least something about a person to initiate a conversation online, not just review the visible characteristics of the body.
2. Including requirements of height and weight
Any physical characteristics included in the profile on a dating site may put off some people, but especially things like height and weight. Besides, most people's weight fluctuates and doesn't remain constant for life.
3. Describing things they dislike
People who put phrases in their profiles like, "Don't write to me if…" don't impress other users, even if they in general match the desired description.
Some people see such requests as rude and cruel.
It's always better to write about what you want, then things you dislike.
4. Having low standards
People who seek someone "who can hold a conversation" appear to have low standards. Being able to converse with others isn't a rare skill; basically, anyone can do it. If people can't connect, it only means they aren't compatible as partners.
5. Too many cliché
There are standard phrases that many people tend to include in their descriptions and this makes them boring. "If we are a match, you'd be the happiest girl in the world" may sound like a wonderful statement to write, but it's a definite red flag for a reader. "Catch me if you can" is another cringeworthy phrase.
The best profile for a dating site
To make yourself stand from a crowd and appeal to intelligent, smart women, your profile should be written for a particular audience.
Just like when you apply for a job, you would target the CV and cover letter to the particular company, it's best to know what your audience wishes to see and hear.
Elena Petrova created a great program for men dating Russian, Ukrainian women, where she shows how to create an online dating profile that answers their unspoken needs and concerns. When your profile stands out, it's easy to create a meaningful connection and attract better quality women.
Read also: