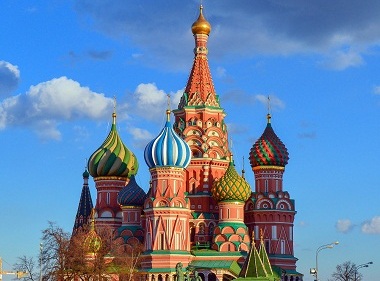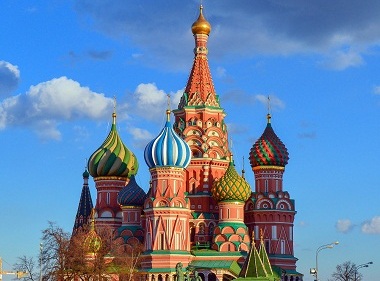 The economic crisis in Russia pushes Moscow rent prices down. The demand for rental properties decreases due to the low paying capacity of many Russians.
Want to rent in Moscow? It's cheaper than ever
In 2012 new territories were adjoined to Moscow. They received the names of Troitsky and Novomoskovsky districts. Russians call them simply Novaya Moskva (New Moscow).
The areas are located sufficiently far from the city center. That is why rental rates in these districts are more attractive than in the "old" part of Moscow.
56% of apartments cost 30,000 rubles (464 US dollars) to rent per month maximum.
The highest price registered there is 70,000 rubles ($1,080) montly.
Some owners are happy to lease their properties for $0 per month (free), for a period of time. (But here is a caveat: You have to fit out the whole apartment first… Yes, new apartments are sold "unfinished". In other words, it's an empty shell with no floor coverings, fittings, or even paint on the walls.)

Cost of apartment rentals in Moscow
On the whole, there are 700 apartments offered for rent in the new areas. It comprises just 3% of the capital's total housing market.
Almost half of them are concentrated in Sosensky and Vnukovo settlements, about 15% in Shcherbinka, Lenta.ru reports.
Monthly rental prices for the most liveable properties do not exceed 30,000 rubles ($464) per month.
The cheapest "ready to move in" apartments cost about 15,000 rubles ($232) per month.
The most expensive properties cost 70,000 rubles ($1,080). There are two available options for such a price:
Two-bedroom apartment in Govorovo village;
190 square meter house in Desenovskoe settlement.
So, exploring the Russian capital is possible for people with any budget. Certainly, having one of beautiful Russian girls to join you would be a bonus. You can easily meet them online on Elena's Models.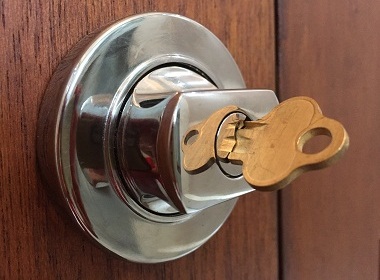 Read also:

Share this article