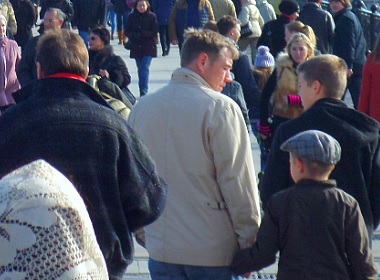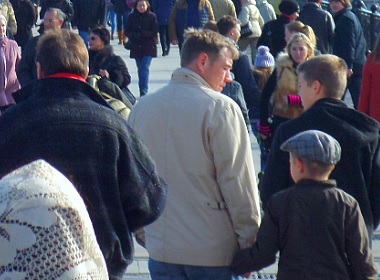 Since my review of reports by various females about qualities of Russian men, I keep getting comments from local guys themselves. Typically they say something along the lines, "It's all not true", although in much sharper expressions. This week I got a comment from a 20-year-old male from St. Petersburg, which was different. It feels genuine in how he describes modern Russian guys, and it's about the same what I hear from Slavic girls on this blog.
Here is his comment, which was initially published under the post: Dating Western Men vs. Russian Men.
Russian guys: What we are like
[I am] Nikita, 20 years old. I'm from Saint Petersburg.
Many of Russian habits described in this article are real.
For example, "man pays for woman's bill by himself" etc.
It came from the USSR, was common for our parents' generation, but many young people already overcame it. Unfortunately, there still are some problems with relationships between Russian girlfriends and boyfriends.
For example, in many cases, if you don't pay for your girlfriend, she will think that you are "greedy" [stingy].
And usually even if you liked each other very much, if it is your first date, she won't get laid with you because of the common beliefs like, "A girl who gets laid on a first date is a whore!" or "A girl has to be a virgin till her marriage!"
Such viewpoints are strange and I'm glad there are people who don't believe that.
Unfortunately, there are idiots who hit their girlfriends. This is a problem but, instead of going to the police, the girlfriends often just say, "I can't break up with him! I love him!" And they really believe that! Although, such behaviour is more common for small towns and villages.
It's our mentality, it can't be improved so easily, but our generation is making steps towards future.
Sex life… Hmm, yes, that's a problem for girls here too because of beliefs like, "A girl must perform oral sex to you. But if you perform oral sex to a girl, you are not a man." That's common among stupid guys, not all of Russians.
Fortunately, if a girl meets such a guy, finally she breaks up with him and finds another one, so in most cases both partners can achieve full pleasure.
Nowadays, a lot of Russian women and girls know what they are worth, they can stand up for themselves.
I hope it will continue.
Don't think that all Russian men are just barbarians who can only rape and insult.
Yes, I'm direct. If I like a girl, I will tell it to her almost immediately.
I'm passionate in bed, but not selfish.
And I really won't hit you if you chat with other people! As won't my friends.
I really want to travel to other countries to see and explore other cultures. It's always interesting.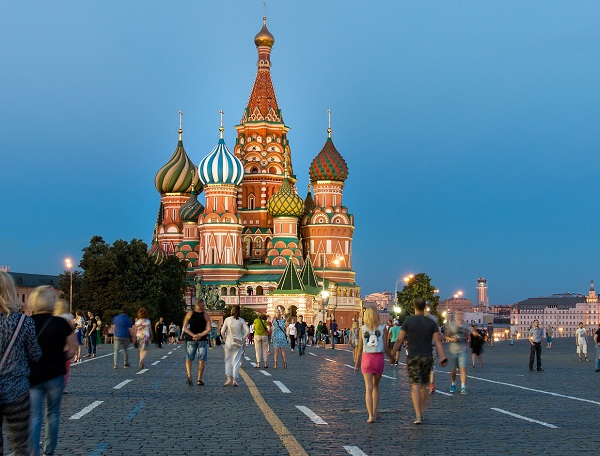 Read also:

Share this article