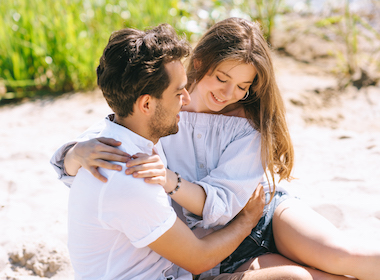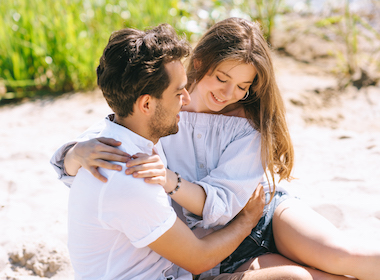 The best way to make sure the woman you liked on the dating site answers your message is to ask her to respond — whether she is interested or not. This will increase your chances to get a positive answer.
How to get women on a dating site to respond? Ask and you shall receive
This works for websites like Elenasmodels.com where a lady can see your message and it's not just your photo that pops up on her screen to be swiped left or right.
Definitely, it will work way better if you spent some effort on making sure your online dating profiles looks great: a good photo, positive and factual text, correctly worded, and all questions answered.
A good online dating profiles is 90% of your success when contacting women. They first of all read who you are before deciding whether to answer or not.
This is why it's worth to spend some time and effort going through your profile and making sure it looks good. Think about it as your CV: Whether you get the answer when you send it out depends on what is on these two pages. If you don't seem like the right candidate, you won't get an answer.
Luckily for you, most guys aren't doing a great job with their online presentation. They just throw together a few random pictures and a couple of phrases, that's about it. Whether it's just being shy about self-promotion or lack of care, the result is that women don't feel compelled to answer.
 Is there any other secret how to get women's responses?
Yes! There are actually two.
Ask her nicely to respond, even if she is not interested. It will actually increase your chance to get a positive answer, because she thinks you are more interested in her than other guys, and this is flattering.
Write a special message just for her, based on what she wrote about herself in her profile. Most guys either send copy-paste messages or just a silly phrase like, "How are you?" Generic messages make women think you are contacting too many ladies at once, so it means she isn't special. One-liners don't give a lady much what to respond about. What do you say to, "How are you?" "I am fine, thanks"? This doesn't seem like making much sense to girls. So, they very often simply pass such messages with no answers.
If you are dating Russian ladies, check my VIP coaching program for men who want to find a woman who will stick with him through thick and thin.
It will give you tools and insights that make the task of building a great relationship with a wonderful woman easy!
Read also: