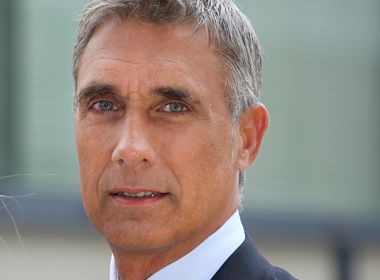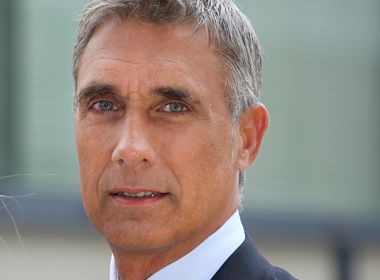 The heated discussions and protests in Russia against raising of the pension age are still ongoing, and here is Ukraine making a step in the same direction. From 1 January 2019 only the people who accumulated at least 26 years of work experience while paying official taxes will be able to retire at 60, Finance.ua reported. And this requirement is set to increase with every year. Ukrainian government is not changing the pension age officially, but in actuality by 2028 only 55% of retirees will be eligible for senior benefits due to the change in the number of years the person has to be employed.
Amendments of the pension legislation in Ukraine
People who haven't accumulated 26 years of work experience while paying official taxes and thus contributing to the retirement fund will be only able to collect government benefits only at 63 or even 65, instead of 60, as it is now. The measures come into effect from 1 January 2019.
The newly adopted law under the name "About raising pensions" has been accepted by the Ukrainian legislators.
The main changes:
From 2019 all would-be-retirees who worked for less than 15 years won't be able to get government benefits for seniors.
60-year-old Ukrainians who had worked for 15 years will be able to retire only at 65.
The ones who worked 16-25 years are eligible for a government pension at 63.
The requirements for the number of years a future pensioner has worked will be increasing every 12 months until 2028, under the new legislation.
Only the people who have been employed the required number of years will be able to retire at 60. By 2028 new retirees would have to accumulate 35 taxpaying years to be eligible for a pension. If the person has been employed less than 35 years, then they would not be eligible for government benefits by age.
Obviously, now the people who are getting "cash in the envelope" salaries should start thinking about their future. Currently, 1 in 2 Ukrainians is getting "black" salary. Will they be able to retire when they no longer can work?
Pension reform in Ukraine
The Ministry of Social Policies calculated that by 2028 only 55% of 60-year-olds would meet the 35-year-experience requirement. Others would have to work for longer to be able to collect retirement benefits for seniors.
With every year the number of Ukrainians of the retirement age who are ineligible for the benefits will increase, experts confirm.
In 2019 there will be 4% of people who could only retire at 65 and in 10 years — 5%. The minimum requirement for getting a pension will remain the same: 15 years of working and paying taxes. At the same time, the number of people who retire at 60 will be dropping from 70% to 55%.
Thus, more Ukrainians will have to continue working, while officially the government didn't raise the pension age.
There are also no measures in the new Ukrainian law, as compared to the legislation in Russia, to stop employers from firing aged workers. There are fears that older workers may get the pink slip but won't be able to find new jobs, which they need to support themselves, and this could lead to serious social consequences, experts warn.
People who have already retired won't be affected by the new requirements. Ukrainian pensioners may be getting only USD 55 a month (the minimum benefit is based on sustenance level), which is the amount they have to survive on.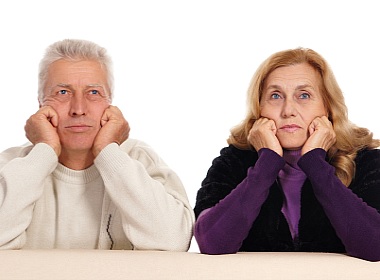 Read also: