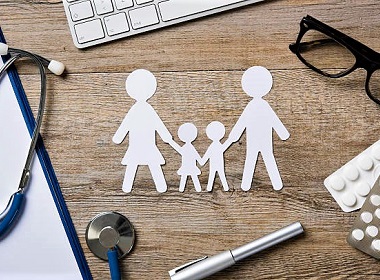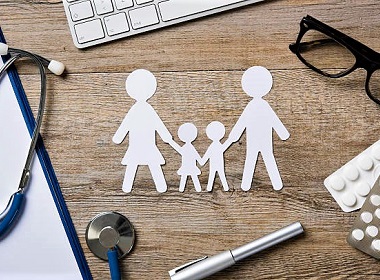 According to the survey Mirror, Mirror conducted by the Commonwealth Fund, Great Britain is the country with the best health care system in the list of wealthy and advanced countries, while the USA, spending large amounts of money on health services, scores low on most of the indicators. Australia was second in the rating of the health care systems' performance, with Netherlands coming close third.
Best health care systems among developed countries
The report of the Fund covers 11 countries, which have various approaches to organizing healthcare systems:
UK
Australia
Netherlands
New Zealand
Norway
Sweden
Switzerland
Germany
Canada
France
USA
The survey was carried out taking into consideration 72 indicators that were used to assess health services performance, which were then divided into 5 main spheres: Care Process, Access, Administrative Efficiency, Equity, and Health Care Outcomes.
Healthcare Efficiency: U.K is the undisputed leader
On the whole, Netherlands, U.K. and Australia are the best performing states, while the United States, Canada and France have the poorest ratings. Overall, the United Kingdom achieves the best results in efficiency on most indicators. It is at the top in Care Process and Equity, and the third on Access and Administrative Efficiency.
Australia is at the top in Outcomes and Efficiency, and is among the states with the best Access and Care Process, but there are some flaws in the case of Equity. Netherlands, on the other hand, is the second best country on Equity and is one of the best-scoring ones on Access and Care Process. Its achievements on Efficiency, though, call for change.
Among the countries with arguably the least effective health systems from the 11 participating states, Canada is lacking in most of the spheres, except Process and Efficiency where it is the sixth.
France is doing decent on Health Care Outcomes (it is the 5th) but other domains leave much to be desired, and the U.S. puts in worst performance on Access, Equity and Outcomes, comes tenth on Administrative Efficiency but is doing relatively better on Care Process where it is the 5th.

 What makes the healthcare system work?
According to the survey, in the United States, government pours enormous amounts of money in health care services (16.6% of GDP), but the country comes up with the worst results in practically all of the domains and in overall health system performance.
In comparison, the United Kingdom, the country with the best health care system, puts no more than 10% of GDP in the services, the same goes for Australia (9%), and the Netherlands spends only 11%.
Countries that are at the top of the rating have different health care systems but each provides universal health insurance. In this way, Beveridge system (the U.K.), a single-payer system (Australia), and a multipayer system (the Netherlands) are the top-performing health care models among 11 most wealthy states.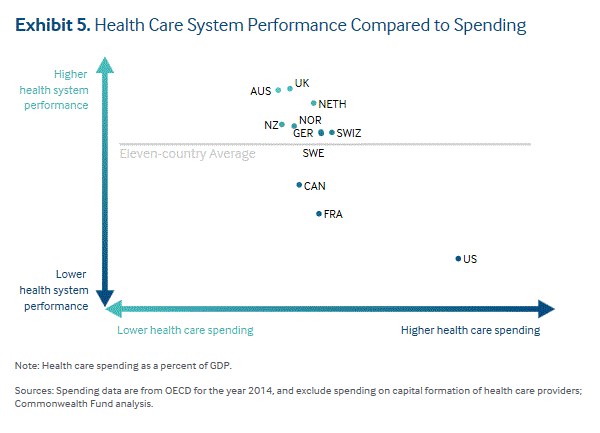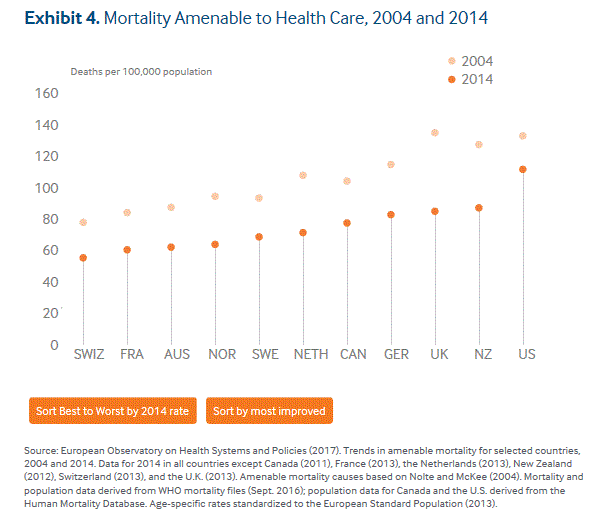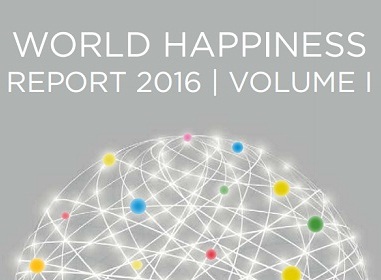 Read also:
Share this article