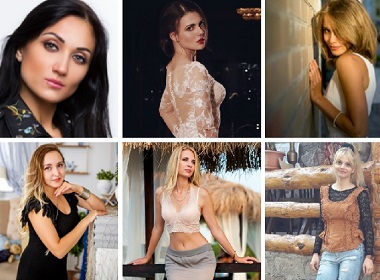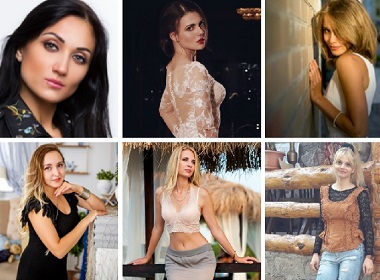 Elena's Models photo contest has its last finalist! View top-10 gorgeous girls of December photo contest below. The winner of December round is stunning Rosina from Moscow. She is getting the prize of US$500 and a place in the Grand Final, where 9 stunning ladies will compete to win the title of The Best Photo of Elena's Models 2017.
CLICK HERE TO VIEW ALL FINALISTS AND VOTE
December top-10 and the winner
E2147630484 Kristina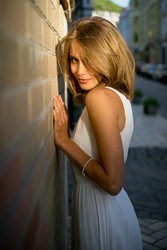 E2147593602 Ekaterina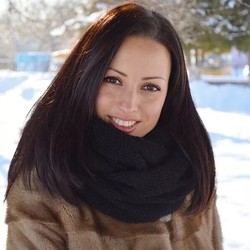 E2147613345 Marina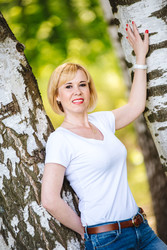 E4054149 Mariia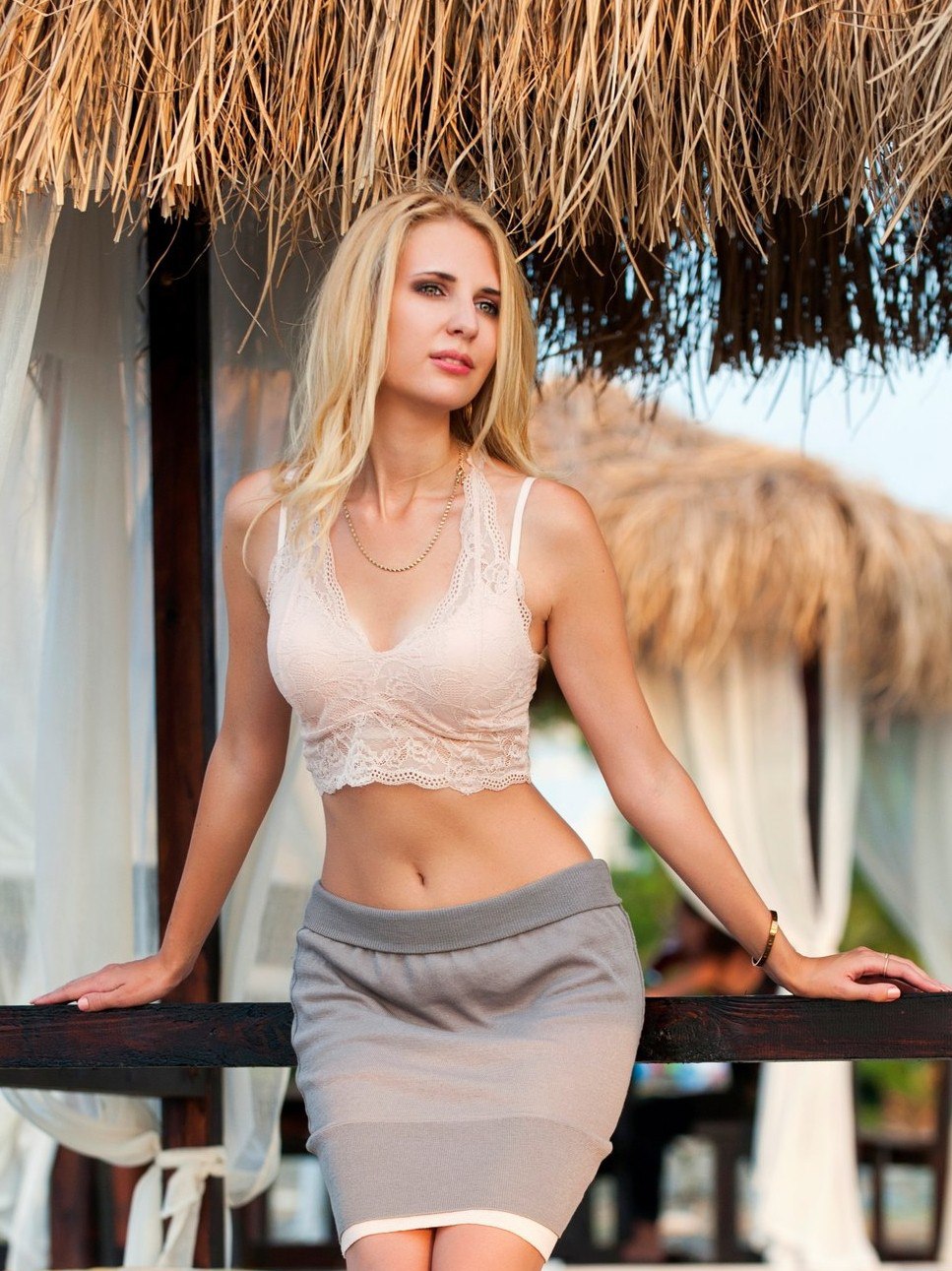 E2147567219 Olga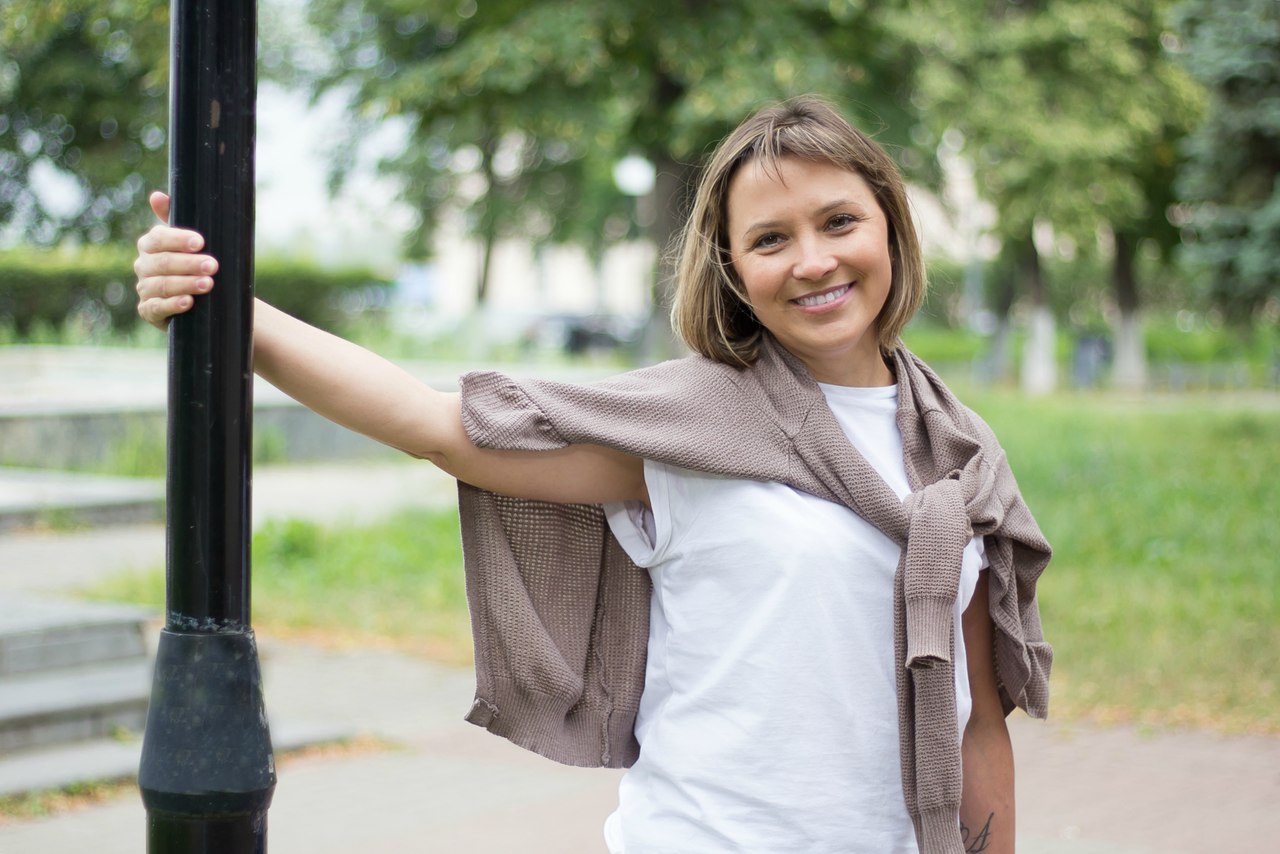 E2147610195 Katsiaryna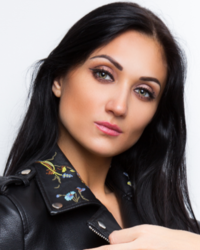 E2147608955 Tina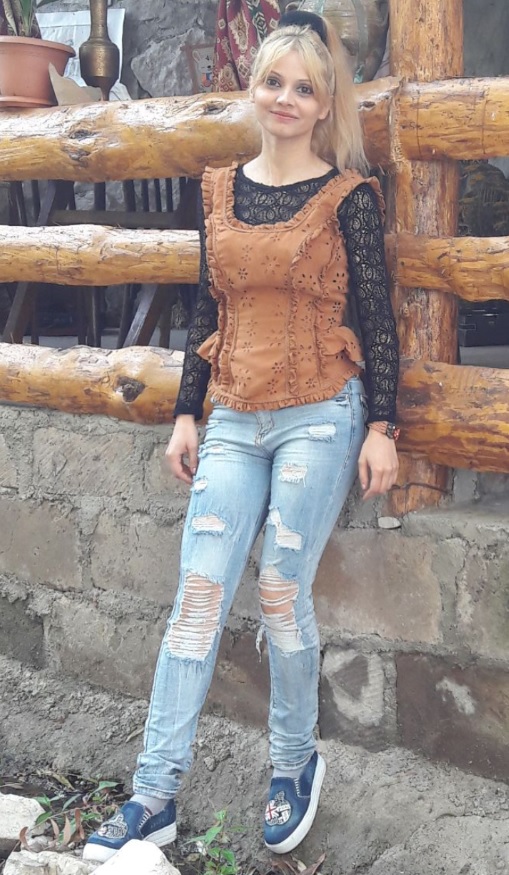 E9192977 Anastasiya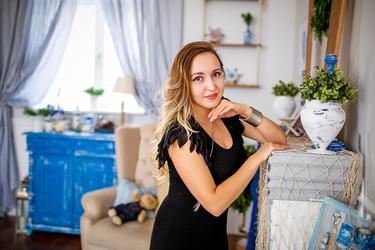 E2147619148 Irina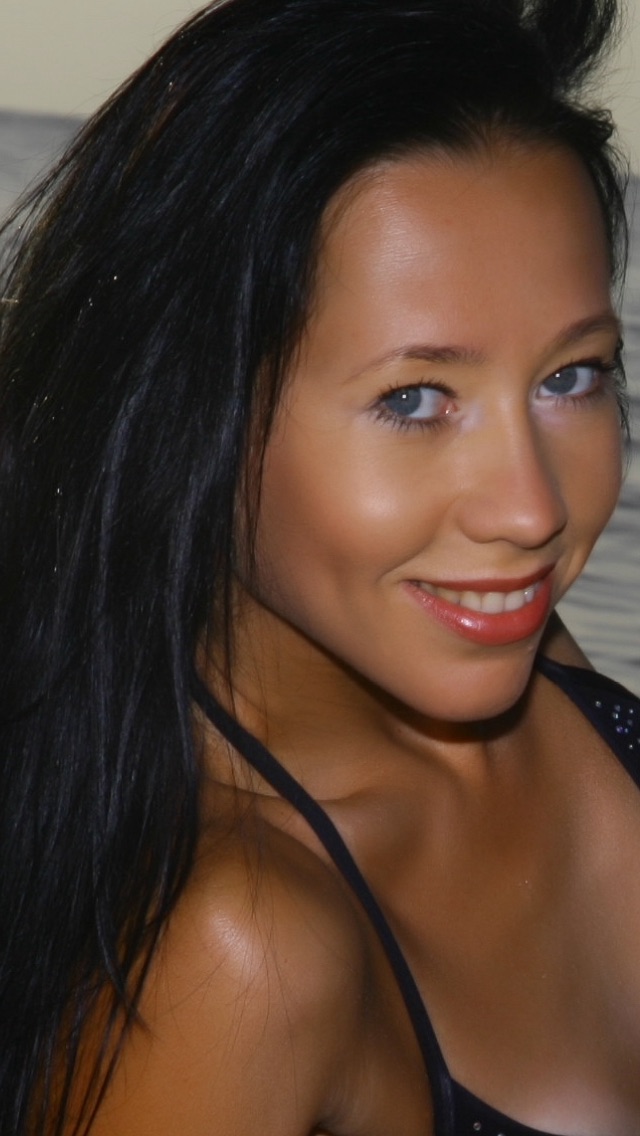 DECEMBER 2017 WINNER: Rosina (Moscow, Russia) E2147618454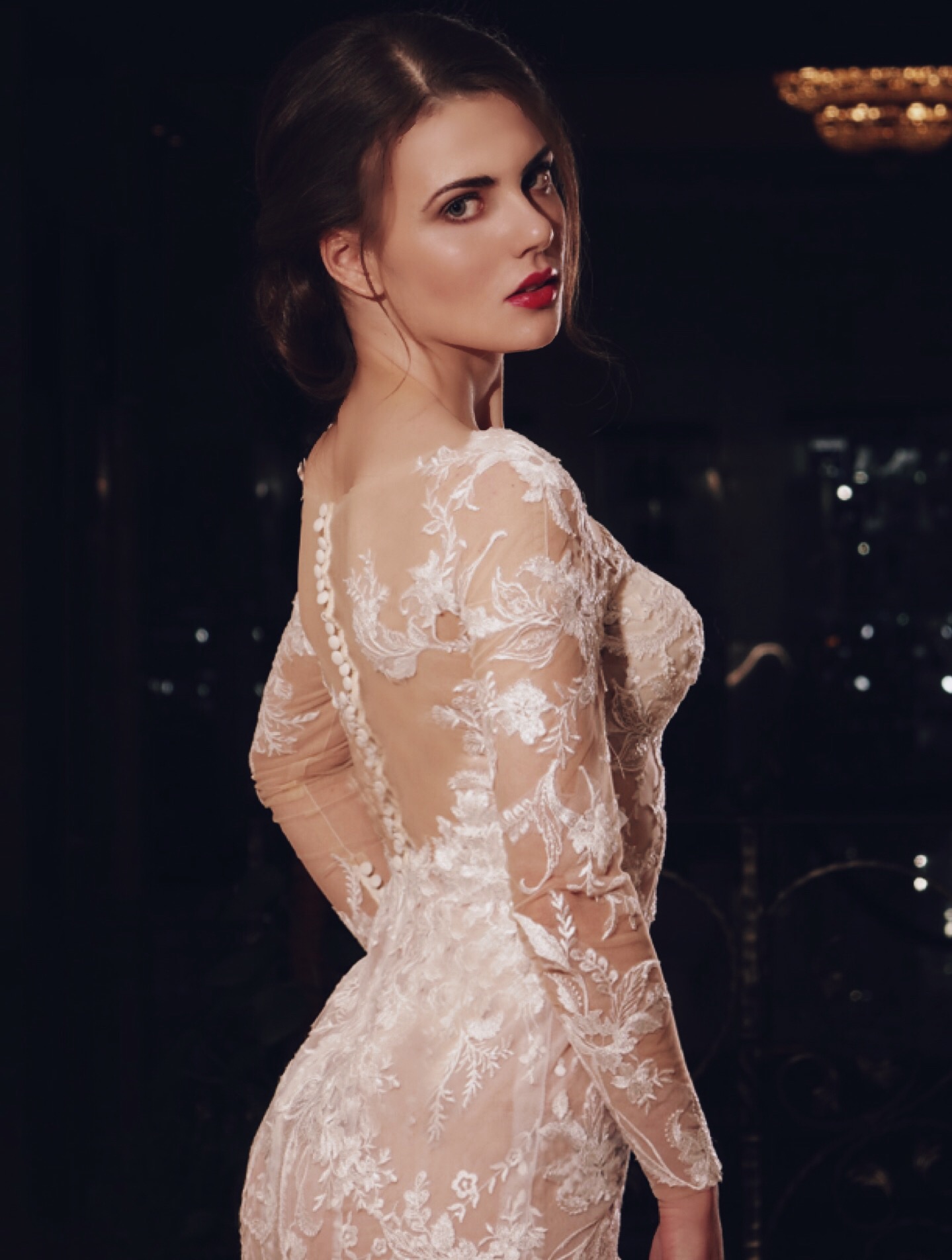 Message from the winner:
"I am very happy about my victory. All other photos presented by participants were also beautiful, so I am twice as pleased that I won. I found out about my victory while being in Paris, which makes this moment for me totally special. For the other girls who wish to participate in the contest, I would advise to pay attention what input your photo carries — it should be positive and inspiring."
Grand Final: Vote for Elena's Models Best Photo of 2017
Our 9 finalists now will compete for the title of Elena's Models Best Photo of 2017 and the prize US$5,000. Voting ends 16 January 2018 at 23:59 GMT time (3 am 17 January 2018 Moscow time).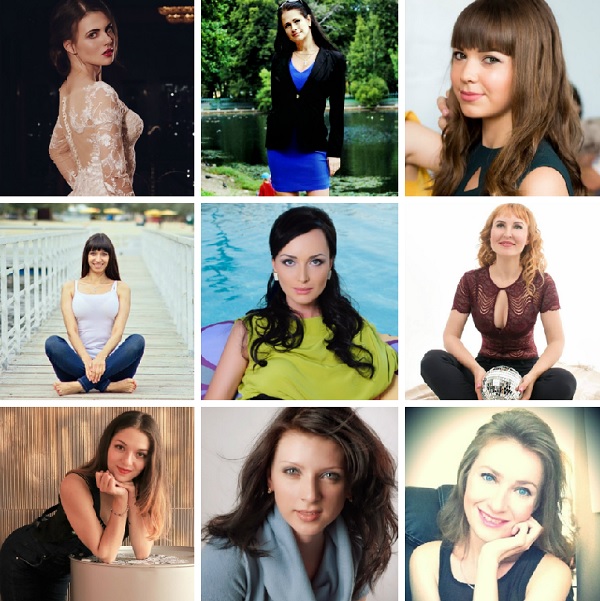 Share this article