Administrators who approve profiles on Elena's Models have a job that requires to review lots of listings and read tons of texts, check hundreds of photos daily.
And it is easy to see immediately whether the listing will be a success or a failure with ladies. Men who get girls differ dramatically from guys who get rejected.
Your Profile at a Glance
Women often reject guys without even reading their profiles — the only piece of information they are basing their decision upon is your thumbnail photo.
If you send a lady your EOI or a mail, she may not view your listing but click "No" or "Delete" instantly, because she didn't like your photo. If you do not have a photo, this alone can be the factor that makes the woman reject you: Many women feel that guys without photos in their dating profiles on the site are not serious.
However, it's not your actual looks that create the impression, but the overall quality of your photo: Guys who are dressed neatly on their main photos get a better response than men who look scruffy.
If your photo passed the first glance, she will click on it and read your profile. The areas that women are most interests in:
Education
Profession
Marital status
Desire to have kids
Presence of kids
Absence of criminal record
Knowledge of languages (if you can say even a few words in Russian/Ukrainian, include it)
The type of relationship you seek
These things also take just a couple of seconds to check.
If she doesn't like these details or they are missing, she may also click "No" quickly.
Going Deeper
If the overall impression of your profile is OK, she may read what you actually have to say. This is not a given — girls who get lots of requests obviously have less time to check all the details, so if you only sent an EOI (Expression of Interest), she may answer "Yes" based purely on the data above.
If you have sent a mail, this is where she will read your profile in detail before deciding to proceed further. It may also happen at this point that she finds something she doesn't like and decides not to go ahead.
This is why you always want the most important things to be showing clearly in the beginning of text in your Message, Interests, Personality, and especially Partner requirements.
Don't put anything negative there: I have seen guys saying there things like, "No Ukrainian women please, I found them all to be scammers" etc. Anything negative you say in your profile pushes away people regardless of whom it is addressed to: It simply shows you are aggrieved, and probably not a nice person to talk to.
Guys Who Get Girls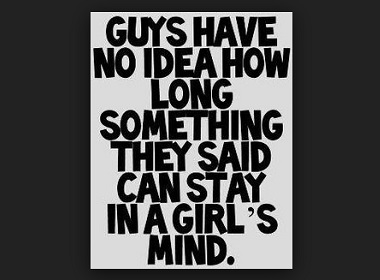 There are some guys on our site that can get basically any girl or woman.
They have smiling photos in a formal light shirt and a jacket, which are good quality and bright.
They also have positive, upbeat profiles that don't offend anyone.
They talk to women respectfully.
They do not lie to score.
But they also think how to express what they want to say, so that it sounds good. (Most men have no idea how long something they said san stay in a girl's mind!)
Do they get mails from women they don't like?
Sure, every person gets contacts from people they are not interested in, but these are easy to reject or sort out.
If you want to be the guy who gets the girls, simply do the same.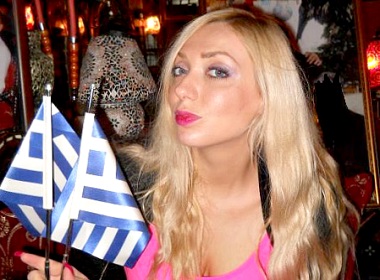 Read also: