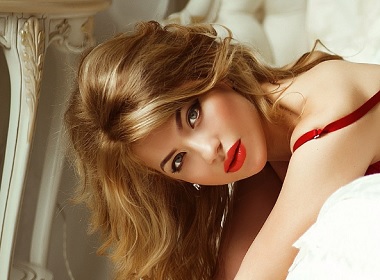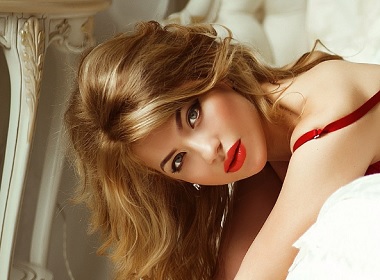 Ukraine is located in Europe, so from March to May it is spring and it is absolutely the best time to start dating online and talking to pretty ladies, with the view to meet and establish a relationship.
Why is spring the best time in Ukraine to date?
Here are 7 top reasons why spring is definitely the best time to start dating Ukrainian girls.
Easy to meet. You will be able to begin your communication now and meet any time until October when it becomes colder.
Easy to organize dates. The dates are easier to organize because you can simply go for a walk in a park, which is rather uncomfortable during the colder winter months. There are also many other outdoor activities to enjoy together.
Less obstructive. You are able to see women without many layers of clothing they wear when it's cold. Let's be honest, who doesn't want to see more of the beauty. And what about these outdoor swimming parks, where girls are walking around in a bikini?
People in general are friendlier and happier when it's warm.
Flowers are cheap — and if you didn't know, a bunch of pretty blossoms is compulsory when you date a woman from Ukraine. It has a peculiar flower-based dating culture! Bringing flowers for the woman on a date (starting with the date #1) is a beautiful local custom that signals the lady you really like her. If you haven't brought flowers, she might think you are not really interested. In winter, blossoming bunches are rather pricey, but in spring and summer they are a really affordable and easy way to put a smile on your lady friend's face.
Ladies have long vacations. Many women in Ukraine take long vacations during the summer months. For instance, teachers can have a long holiday, since Ukrainian schools are closed from June to August.
More accommodation available. Many resorts are only open from mid-May to late September. During spring-summer months you have many more opportunities to find suitable places to stay.
Ready to take the leap of faith?
If you join Elenasmodels.com today as a member, you will get 20 free Expressions of Interest when your profile is approved!
Retrieve the free EOIs to contact the ladies you like and who knows, you may be writing your very own love story already today!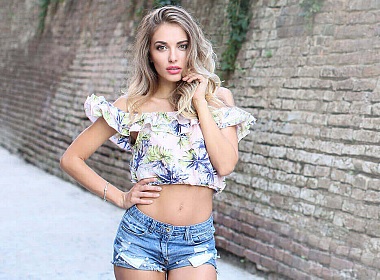 Read also: