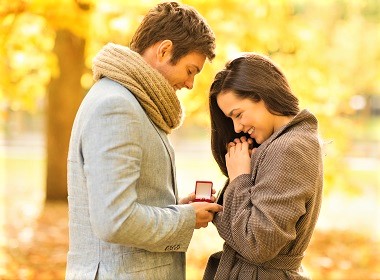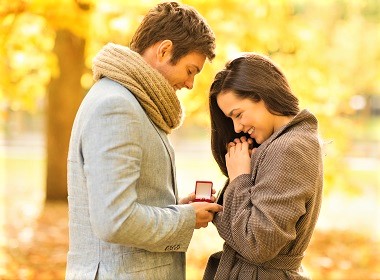 Russians believe that the ideal age for marriage is 23 years for women and 27 years for men. That's the findings of 2017 research by the All-Russian Public Opinion Research Centre.
Earlier we reported that in Ukraine single women over 30 are viewed as "damaged goods". The views on the necessity of early commitment are still strong in countries of the former Soviet Union.
Time to get married
The ideal age for marriage was calculated as an average from answers of all respondents who included a certain number.
As such, Russians believe that guys should get hitched by 27, and girls must stop playing and get on with being good wives by 23.
Older respondents tend to pick a higher number and younger people think the age of marriage should be lower: People aged 18-24 think women should get married by 20, and men by 24.
On average, men think that ladies should get hitched by 21, while males by 26.
Russian women, on the other hand, state that guys need to wed by 28, and ladies by 25.
In other words, females would like to postpone spousal responsibilities, while males wish girls to dedicate themselves to one man quite early in life. (This may be connected with the recent push for girls to marry as virgins, which is promoted as the correct norm for females. Such views became more prominent lately with the rise of Chechnya and influence of its leader Ramzan Kadyrov on the rest of Russia.)
In 2015, a survey found that Russians considered girls needed to become wives by 23 and males by 25.
If you want it, put a ring on it
Most Russians feel that only a registered union has the right for existence.
78% of respondents to the survey stated that couples should register their relationship officially: 87% of married people and 64% of singles think so. Even 51% of people living together, who are not married officially, think this way.
12% of respondents gave preference to cohabiting together as opposed to tying the knot.
5% believe that living alone is preferable to cohabiting as a couple, whether registered or de-facto.
Older generations give preference to official nuptials more often than youngsters.
Only 5% of people 60+ desire to cohabitate without marriage. 85% of them would choose to be married.
21% of people aged 18-24 think that living without a marriage certificate is the best option. 61% of young adults in this age group think that being married is better.
10% of youngsters 18-24 would prefer to live as singles to pairing up. This number drops to 5% among people 25-34, and then even further to 3% among Russians 35-44. At the age group 45-59 the share of aspiring bachelors jumps to 7%, while only 3% of older Russians 60+ would choose to live alone.
There were no obvious differences in statistics of answers between men and women, people living in cities and countryside, regarding their views on desirability of an official marriage.
The survey was conducted by Wciom.ru on 9-10 August 2017 among Russians aged 18+. 1200 respondents were chosen for a phone interview, including both mobile phones and land lines.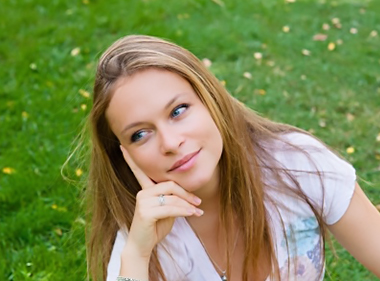 Read also: