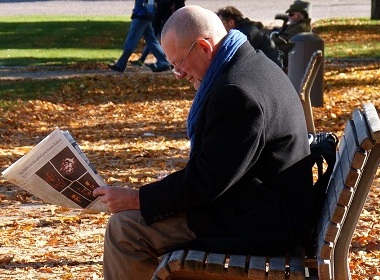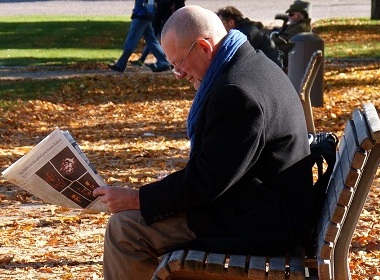 Most Russians don't believe media reports concerning the country's economic performance. Survey results by the fund "Public opinion" in October 2016 show that 51% of Russian don't trust the media.
Russians have low trust in media reports
The majority of people in Russia have lost their trust in local news, Lenta.ru reports.
Over half of Russians (51%) do not believe that the local press is giving them all the truth.
46% of people think that reports about the current economic situation are biased and uninformative.
61% of locals feel that the country's financial problems are insufficiently discussed in the media.
46% of people think that the situation in Russia is worse than it is outlined by reporters.
However, 28% of locals say that the news are truthful and match the reality.
Only 7% of respondents believe that the actual situation is better than it is reflected in the news.
The results of the study are almost identical with the data gathered half a year ago, when Russian women and men answered the same questions.
However, as compared with the statistics published in 2015, it is clear that the share of Russian citizens who don't trust the news has increased significantly.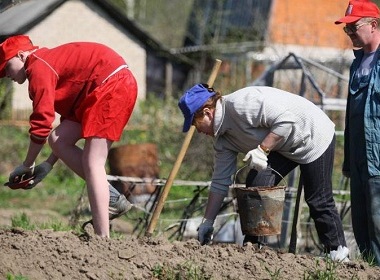 Read also: