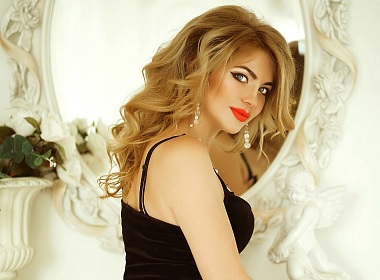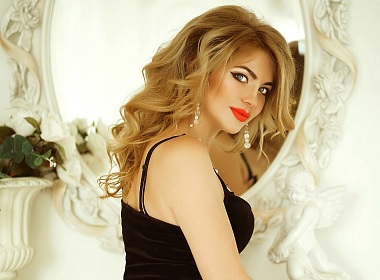 Which qualities Russian men value in women? VCIOM, the central Russian body for studying public opinions, questioned gentlemen from 138 local towns in 46 regions to find out what they appreciated in ladies. The results of the research are presented as infographics.
Essential traits Russian males value in women
Russia's males gave researchers responses to the open question, "What do you value in women the most?" Participants could list as many characteristics as they wished. Scientists put replies into categories.
How valuable features differ by gender? Substantially.
However, bear in mind that the question posed to Russian women was, "

What do you find most attractive in men?

"

Guys were asked to cite qualities they find

most valuable

.

Possibly, because of the simple reason: If scholars asked, "

What attracts you the most?

", they would only hear names of body parts.
If ladies were asked the same question, "What do you value the most?", they likely would list the ability to provide for a family as one of the most important. By asking about attractiveness, this attribute didn't even make the top 9.
Top qualities that Russians want in a woman
The #1 trait that Russia's gentlemen desire in a girlfriend or wife is

beauty

. 37% of males mentioned this quality.

Kindness

is in the second position. 24% of men seek a kind heart and compassion in a partner. Statisticians included the wish for mutual understanding into this group as well.

The third quality on the list is intellect.

IQ, intelligence, and education

were mentioned by 18% of respondents.

You may be surprised how much Russian women talk about their

housekeeping abilities

in their profiles on dating sites. But after looking at the results of the survey, it's quite understandable: 14% of guys desire a woman who is a good housekeeper and cook.

3 qualities: Loyalty, femininity,

and

decency

scored 10% of mentions each. (For a woman being decent means having zero or low number of intimate partners.)

2 traits: Honesty

and

soulfulness

were included by 8% of participants each, as valuable for a female.

Sense of humour

is valued by 6% of guys. Answers put into this category also included such things as openness, sociability, and cheerful character.

4 qualities: Charm, reliability, attentiveness

, and

even temper

(uniting calmness, obedience, and tolerance) were brought up by 5% of respondents.

Affection

is important to 4% of gentlemen.

3 traits: Tidiness, modesty,

and

the ability to be a good mother

(together with family values) scored 3% of mentions each.

2 attributes: good manners

and

love

are valuable to 1% of respondents.
731 males from 46 regions of Russia were polled by VCIOM to arrive to these numbers.
Conclusions
So, here you have it. Russian guys want girls who are beautiful, kind, and intelligent. The ability to cook and maintain household is also paramount.
As compared to what Russian women find attractive in men, the importance of integrity was lower for the male audience: Loyalty and decency, along with honesty, scored 28% in total (while for ladies the combined result was 60%). However, these qualities are still in the top 10 attributes valued by Russian males.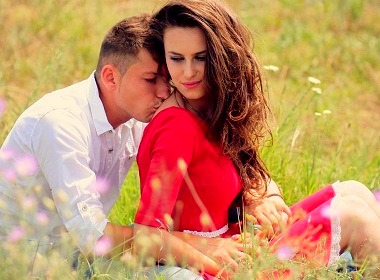 Read also: