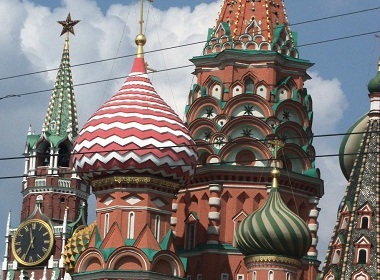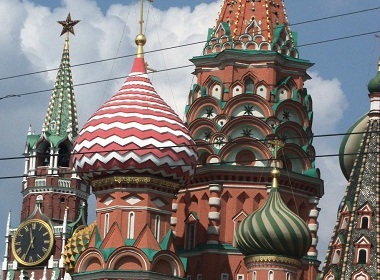 Guest author: Agasi
On July 1, 2016, the minimum wage in Russia should be increased by 21 percent. The government intends to raise the minimum salary to 7,500 rubles (about USD $110) a month.
About 1 million state employees and unemployed citizens, whose salaries and pensions are tied directly to the minimum wage, will receive a boost by summer 2016, MK.ru reported.
Russian Minimum Wage to Increase By 1300 Rubles (USD $18)
The importance of raising the minimum wage was announced by Russian Prime-Minister Dmitry Medvedev in April when he was addressing the State Duma.
Currently the minimum wage stands at 6,200 rubles (USD $91) per month. Russians receive remuneration monthly, not weekly.
The new figure of 7,500 rubles ($110) will be an increase of roughly 21%.
Thus, the minimum salary will be closer to the official minimum subsistence income that is currently 10,500 rubles ($160).
By 2020 the minimum wage and the minimum subsidence income should match, according to the administrators' pre-election promises.
With all those fancy numbers we've got one simple truth: first of all, the minimum wage in Russia will see an increase by 1.3K rubles, which is great news for the Russian people.
Second, other payments will be increased as well, including maternity benefits, parental leave payments and other social payments.
Calculations show that in order to make this happen, the state budget will have to spend more than 6 billion rubles.
The regions are allowed to set their own local values of the minimum wage. Right now the minimum wage in Moscow, the capital, and in some areas of the Far East and Far North is well over 17K rubles ($260).
The New Minimum Wage Is Still Extremely Low
However, even the new monthly figure of minimum wage in the Russian Federation is still a lot lower than the bare minimum subsistence level.
It's a work in progress, and the government ensures people that things are looking up for the most vulnerable groups of population.
Maxim Topilin, Russian Minister of Labour, said back in March 2016 that it will take 3 full years to match the minimum wage to the subsistence level, RIA Novosti reported.
Ukraine's minimum wage is only USD $50/month. The majority of people in regional Ukrainian towns earn around $100/month.
Read also: