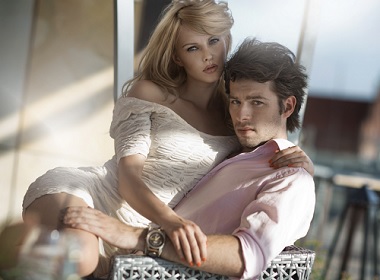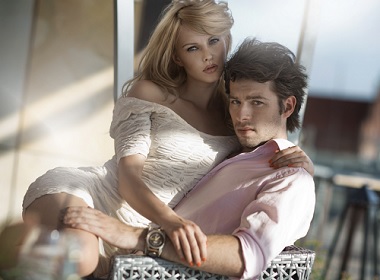 There is a simple way to improve the quality of women who chose to contact you first. In fact, it's always easier with ladies who already expressed their interest. But how do you make it happen?
If you want better quality women to write to you, upgrade to Platinum or Ultimate
It is simple really: For women, search results are sorted out by the level of membership.
Most women don't scroll down too far when they just register on the site. The men whose listing are showing on top of search results are getting more mails from ladies.
Here is a testimonial to the fact that your level of membership matters.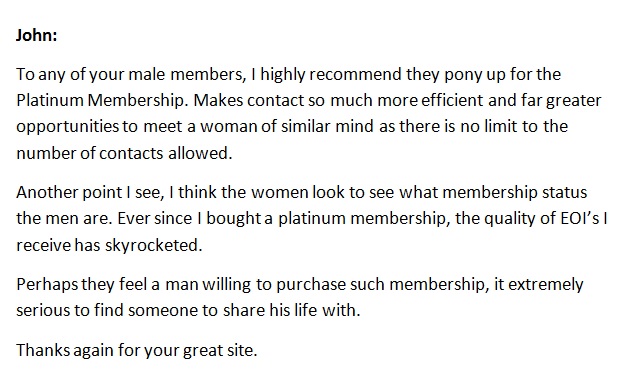 Do women look at your level of membership? They surely do. Ladies see it as the proof of your serious intentions, since whether the man is going to waste her time or not is a big unknown. There are plenty of men who love the style of communication with never-ending messaging (for months or years), who got the nickname of "Internet writers" from women.
Will you get more contacts with Platinum or Ultimate membership? You certainly will.
There is also another factor in play: Since Platinum members on Elenasmodels.com can talk to as many women as they wish (no limit on the number of contacts, all communication is included), ladies hope to hear back with at least a nice "Thank you for contacting me" that is personalized as opposed to the standard "Polite No" message you are able to send with one click of mouse.
But on the very basic level, it's numbers game. The higher is your level of membership, the higher is the position of your ad in search results.
It's harder for women to overlook it
Just like with a search on a real estate website, the ads on top of search results attract your attention.
There is a reason why people bid $5 and more for the first position in sponsored ads rather than being satisfied with the position on the 25th page.
Yes, people are lazy. Females included. Not everyone clicks on every ad to see what's on offer. If they clicked on your ad and it seems good, they may not wish to keep going and clicking and trying to send as many enquiries as possible.
Realistically, girls probably only send 3 to 10 mails or EOI's at first and then they feel, "Let me see how it goes". She probably has already spent 1-2 hours reading profiles (remember, English is not her first language), so she is tired and thinks about coming back later.
This means, she may never see your profile if it's on the second or third page. Just like most people never come to the second or third page of results after doing a keyword search.
Do you have a habit of going deep into results? Well, most people don't.
Do you also feel more trust in the results that come on top? Well, most people do.
Upgrade to Platinum or Ultimate today and see the difference. Be #1 before you even start talking to her!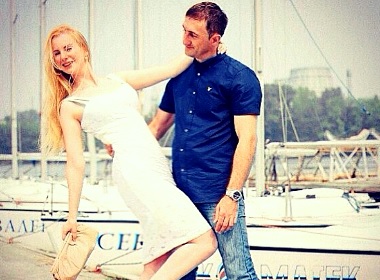 Read also: