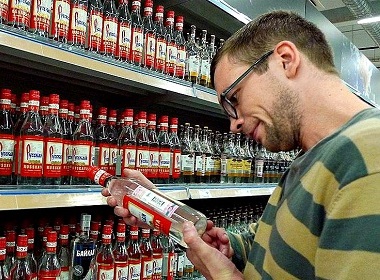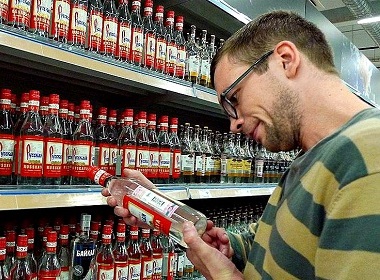 Galloping inflation and price hikes caused Russians to drink less. In 2015 Russians consumed 5.3% less alcoholic beverages than in 2014, Lenta.ru reported. The research was conducted by Nielsen group.
Gin and tequila sales took the biggest hit in Russia, having lost 20.3% of the sales volume.
Sales of whisky also experienced a significant drop of 13.8%.
Imported brands of alcohol became much less accessible for Russians due to price growth.
The average consumption of alcohol in litres dropped by 5.3%; however, in rubles 2015 sales dropped only by 1.5%, as compared to the year before.
Locally produced beverages became more popular due to affordability. Sales of rum were the ones that managed to remain on the same level, while even local drinks such as vodka and brandy lost 4.9% and 6.2% respectively.
Analysts believe that aggressive marketing assisted in maintaining the level of rum sales in Russia.
Hard drinking is one of the reasons why women outnumber men in Russia, according to research.
Last year 57,000 Russians died because of alcohol, MK.ru reported. 1 in 4 Russian men dies before the age of 55.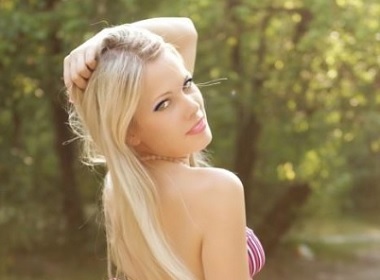 Read also: