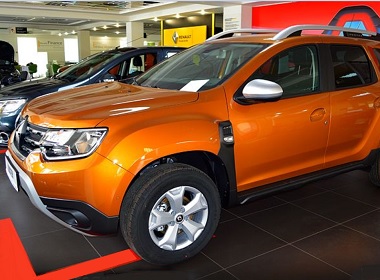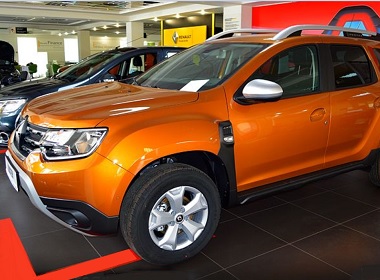 Since the beginning of 2018 Ukrainians have spent USD 2 billion on purchases of new cars.
Popular brands and models of cars in Ukraine
Toyota leads the rating of the most popular brands. 8 thousand Toyotas have been purchased in Ukraine in January-August 2018, or 1,000 vehicles per month, Finance.ua reported based on data by the online portal RST.
French carmaker Renault and German Volkswagen occupy positions 2 and 3 in the popularity rating.
Crossovers are in vogue
Models that are larger than sedans but smaller than a full-size 4-wheel drive are the most popular.
Renault Duster is in high demand because of its low price: you can purchase a new Duster for just $23,000. 2.3 thousand Dusters have been sold this year.
Toyota RAV4 is #2.
Korean Kia Sportage is the next in the rating., followed by the all-time favourite Toyota Camry and another cheap crossover, Hyuindai Tucson.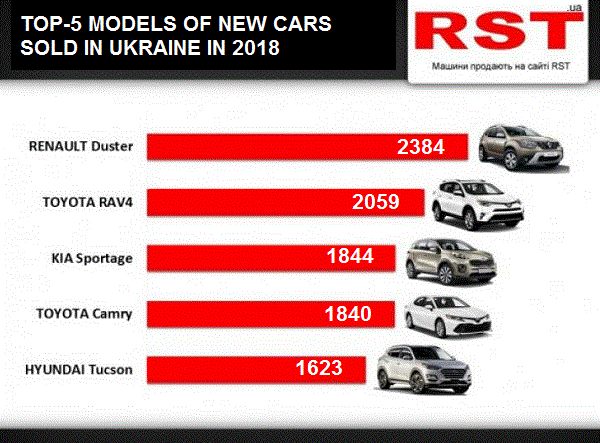 Luxury cars
Ukrainians with money can afford luxury wheels and some of these have been sold new in the country this year. Land Rover is the choice of Ukrainians with money, with over half a thousand of these luxury transporters purchased this year.
Other luxury brands also made some sales:
Maserati: 32
Bentley: 29
Aston Martin: 3
Rolls Royce: 2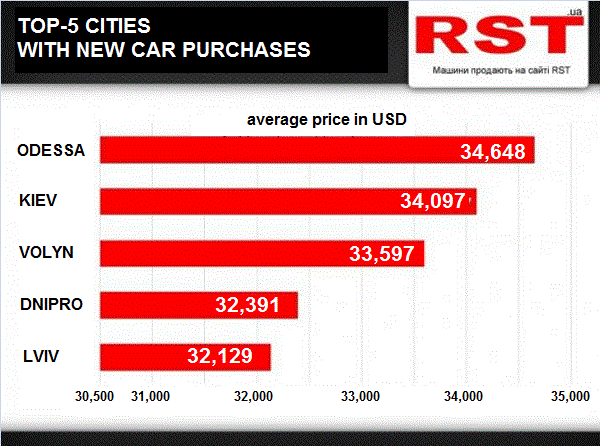 Odessa is ahead of Kiev by the average price of purchase
The highest number of new vehicles was sold in Kiev. 23 thousand vehicles have been sold in the capital to the amount over 700 million dollars, with the average price of a sale at $34,097.
In Odessa, the average price was $34,648.
Diesel is popular
36% of the vehicles sold have diesel motors.
Most often people buy them in Kiev, Kherson and Zakarpattia Oblast, where the share of diesel-powered vehicles was 46%.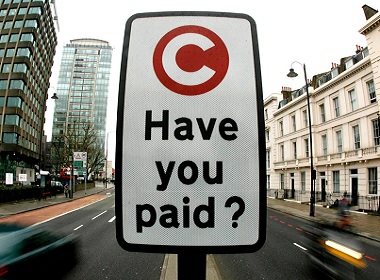 Read also: