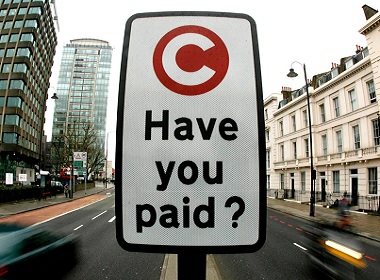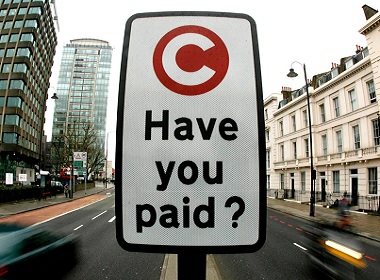 Entry to Kiev's city centre may soon require a special permit or payment. The administration plans to implement a paid entry to limit the number of cars going through the central part of the capital, which struggles with traffic.
100,000 vehicles enter the city centre of the Ukrainian capital daily
The number of vehicles entering Kiev's central district is high because it's the shortest way to get through the city. To improve the traffic flows, the administration proposes to charge fees for entry, Genplankieva posted on Facebook.
Thus, transit vehicles may be better off avoiding the central part of the town.
The introduction of paid entrance to the central part won't be implemented until the construction of bridges and motorways is completed.
So, if you were planning to visit your Ukrainian girlfriend by driving a car from Europe, you should be fine for the next few months or maybe years, as the projects are being approved and implemented.
Residents of the Ukrainian capital were alarmed by the news about proposed plans to introduce new fees for motorists. While the project plans to tackle traffic from transiting vehicles, locals may be also affected by new plans, possibly in a far greater extent.
In total, around 1.6 million cars and trucks travel through the capital of Ukraine daily. Around 1 million of them are in transit, in other words, the vehicles could be going around the city but prefer the direct route, causing traffic problems.
The plan to charge vehicles for entry is only for the city centre, not other areas, for now.
Featured photo: Facebook Genplankieva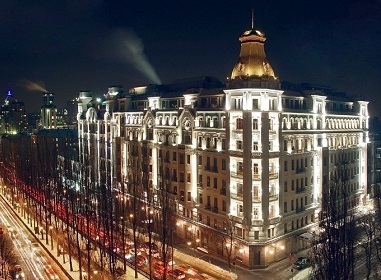 Read also: