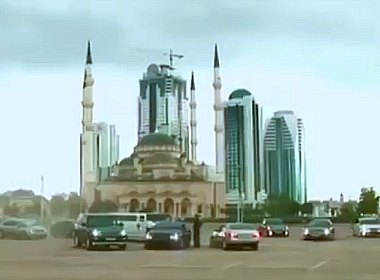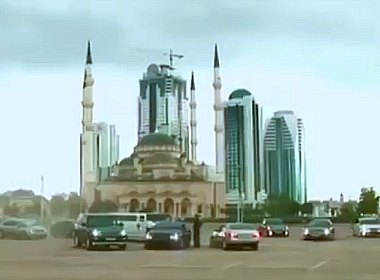 Chechnya's ministry of culture plans to create special groups to monitor local weddings. The so-called morality police will check if weddings comply with national modesty rules.
Morality police in Chechnya
The morality police in Chechnya will be even authorized to stop a celebration if it doesn't meet the requirements of the local customs and traditions.
The minister of culture Khozh-Baudi Daayev discussed the issue with other officials and expressed his deep concern over modern weddings.
Chechens have been constantly advised by local officials  how to conduct traditional cultural events, but residents still break the rules—either dress inappropriately or dance in a wrong way.
The official code of rules has been distributed to local restaurants and public places where events are organized, BBC reports.
Here are some of the requirements to be observed:
Only 1 pair of a male and a female is allowed to dance at once. The man and the woman aren't allowed to touch each other while dancing. No dancing competitions or swapping dance partners during the ceremony. No more than 3 circles around the dance floor per pair.
A bride isn't allowed to dance at all.
Drinking alcohol and celebratory gunfire prohibited.
Skimpy clothing not allowed.
No cutting cakes by the groom and the bride.
First elders should dance, then the youth.
Spontaneous dancing is also banned. Only the master of ceremonies should call for a pair to dance. And, of course, only the national style of rhythmical movement allowed. The elders complain of "indecency" during modern weddings and insist on abiding traditions.
Even hiring halls in restaurants is viewed negatively. The traditional Chechen wedding should take place at home.
Weddings should not turn into parties, the authorities believe. The new rules came in force on 26 October 2016.
Video: 2015 Chechen wedding
You may be amazed at what a wedding in Grozny looks like. Burnouts and gunfire, the wedding train of cars occupying all lines of the road (including the ones in the opposite direction) and many other exciting details.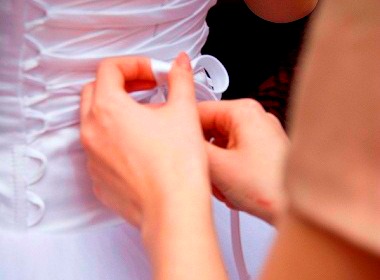 Read also:

Share this article