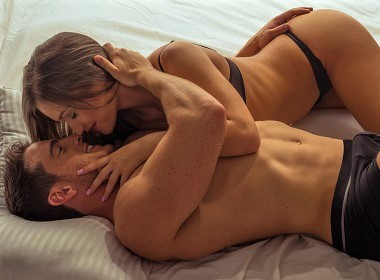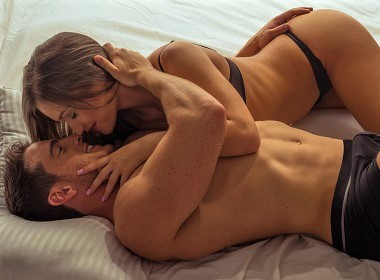 Making love is the activity that makes us the most present, meaning we are fully here in the now and concentrating on what we do. That's the finding of a survey where thousands of people were asked to name what they were doing and whether they were thinking at that moment about something else.
Lovemaking is the most engaging activity of all
From all the thousands of people who were at random times asked through an app what they were doing and how engaged they were, whether they thought about something else except what they were doing, love making was the stand out leader in engaging people fully.
The second activity where people were concentrating on the present activity was exercising.
Talking to someone and playing also had people's attention but in a lesser extent.
(The revelations were obtained by Harvard psychologists Matthew Killingsworth and Daniel Gilbert and summarized in their work "A Wandering Mind Is an Unhappy Mind" in November 2012 edition of Science.)
Feel like you never felt before
Our desire for love and affection starts at birth and never ends. The heights of human happiness that brings about the most pleasurable moments of one's life is in a close romantic contact with a special other.
Being in love and having the affectionate feeling returned makes people excited and pleased. It is this feeling of closeness and fulfilment that elevates a simple act of physical intimacy to the level of omnipotent presence in the moment and unity with the universe.
Have you ever been in love before?
The richness of the romantic feeling only grows as you mature. If you have been in love when you were younger, falling in love now will bring about even stronger emotions and heightened senses. Your body and soul are reinvigorated and energized when you experience this amazing feeling and have it returned.
This is why people are dreaming about true love and longing for companionship.
Limiting emotional experiences by physical acts that are paid for diminishes the range of emotions that you know are possible and exhilarating. It's like heating a frozen pizza when you can have a delicious dinner made of the best fresh produce.
Love is grand and our time on this Earth is limited. Don't sell yourself short. Find the love you have always dreamed about. It's possible and probable.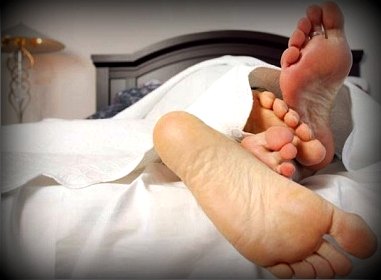 Read also: