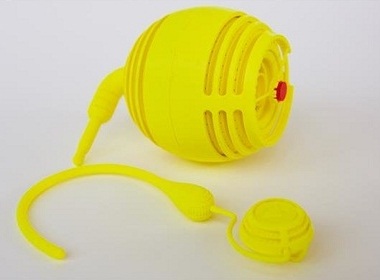 Staff author: Adilia S.
Would you like to know if a woman finds you attractive on the first date?
Just imagine that in the future everyone will have an "emotion detector" measuring if a potential partner or just a friend likes them or not. Such gadgets are supposed to be built right into your phone.
How do you like such a prospect? Will it make your life easier? And will you be ready to face the truth every time you use the detector?
Does she really like you?
British scientists from Lancaster University printed a 3D model of a polygraph for measuring emotional states of people.
A similar device was depicted in the film "Blade Runner" directed by Ridley Scott in 1982. The detector was used to differentiate between an android and a real human. Respondents were asked a number of provoking questions that revealed their emotional weaknesses.
The modern device is more compact and easy to use.  As the researchers say, the emotion detector is an ear-piece, which monitors skin colour and heart rate when connected to a phone. It will also have a built-in camera to monitor dilation of eye pupils.
Scientists believe it's not hard to create a device like this. There is nothing super sophisticated. That's not an issue. The scientists are more concerned about potential problems their invention may cause. They are not sure that their emotion detector is a thing that the world needs. Will it improve our lives or make them more difficult? What do you think?
Photos: Screenshot, Lancaster University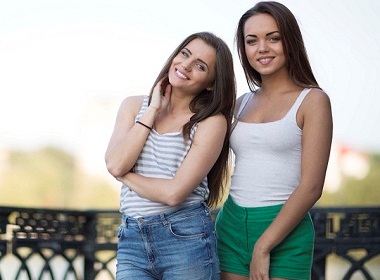 Read also: