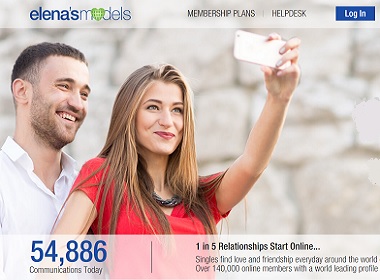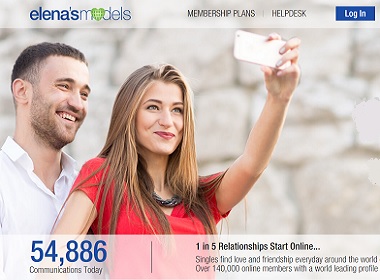 Users of the dating site Elena's Models now enjoy improved security with sitewide Https along with the fresh design. A free communication app was introduced as part of the massive transformation of one of the oldest international dating hubs.
Transformation To Mobile-Friendly Format
Young Russian, Ukrainian women spend more time on their mobiles than they do with their parents. Social communication online becomes more important for them than spending time with their friends in person.
Cheap smart phones are affordable in post-USSR countries.
Many ladies own the latest models of iPhone or Samsung.
Mobile phone plans with Internet are extremely cheap in Ukraine and Russia.
Free Wi-Fi is easily accessible in cafes, shopping centres, on trains, buses.
Do you want to be able to converse freely with young Slavic women seeking partners abroad?
Then the move to mobile-friendly communication through EM free dating app will be a sensible step. This will give you greater flexibility and reach.
Think about it, you can video call any of the women who are online now at no extra cost (on Platinum plan). The text chat offers a multi-language built-in translator. No need to pay for translations!
It's also easier to login to the site to search or add photos on your mobile than before.
Improved Security with Sitewide Https
To protect privacy and security of members, sitewide Https is now installed. All you communication through EM servers is encrypted. This adds another layer of protection to your personal data,
Instant Complimentary EOI's
Complimentary EOI's (Expressions of Interest) are granted instantly on completion of your registration. This allows new members immediately contact users they like, get responses faster. Previously complimentary EOI's were given only after the profile had been approved.
Streamlined Registration
Dating site's signup has been streamlined with fewer compulsory fields. You can now join using accounts at 4 major social networks:
Google+
Facebook
VK.com (Vkontakte)
OK.ru (Odnoklassniki)
The latter 2 networks are especially popular among Russian-speaking audience. There is now also a fully translated Russian version of the site for female members.
The use of social accounts to join the dating site allows to upload photos easily, which can be copied across.
New Picture Galleries
50 updated picture galleries are available for free browsing. The profiles are grouped by select criteria. The size of gallery photos has been substantially enlarged to improve appearance.
Most popular galleries:
Women Abroad:
Free Dating App
Even if you haven't been using apps before, you may wish to download EM free dating app today. The connection is secure and private. Both iOS and Android apps are available.
Free multi-language translator is included in the app. This makes communication simpler for non-English speaking users.
Platinum members can make video calls to women instantly when they are online.
As usual, there are no limits on the number of messages and chats you can exchange. No pay-per-message or pay-per-minute (chat is part of your membership package).
Get the app today in 4 easy steps.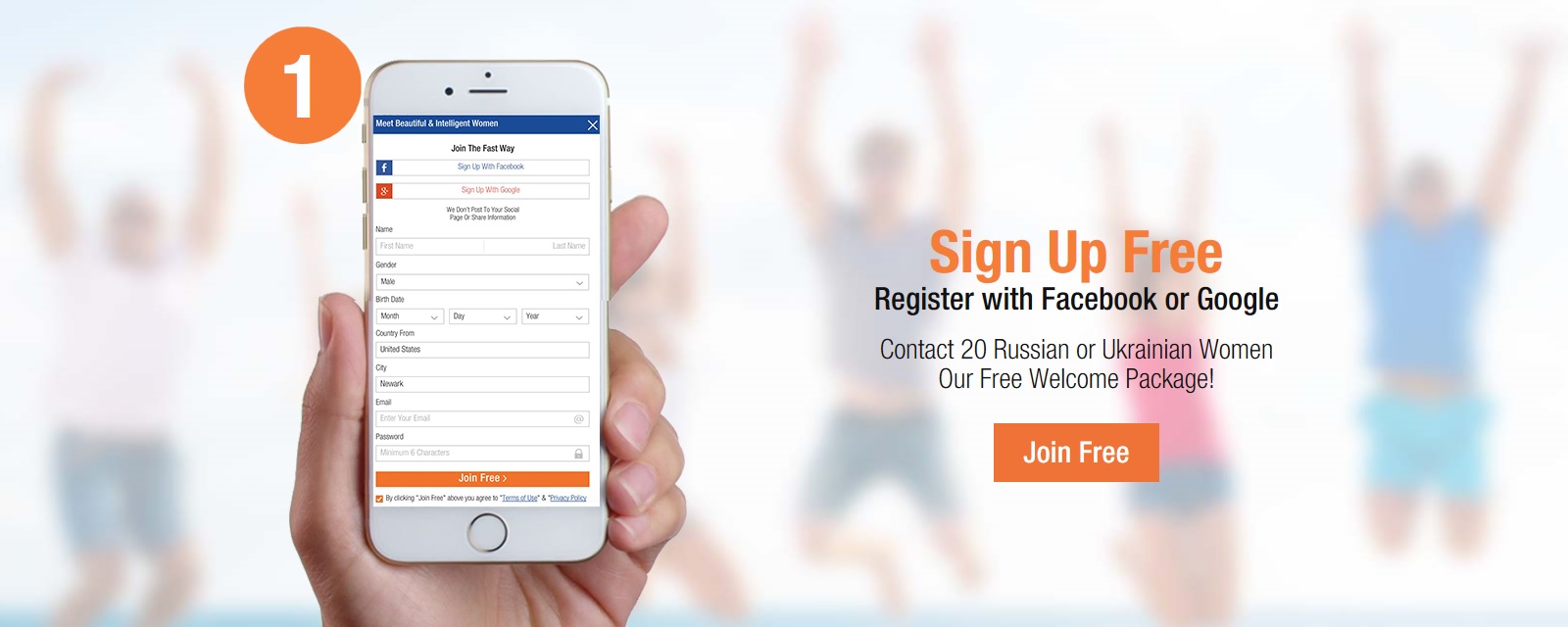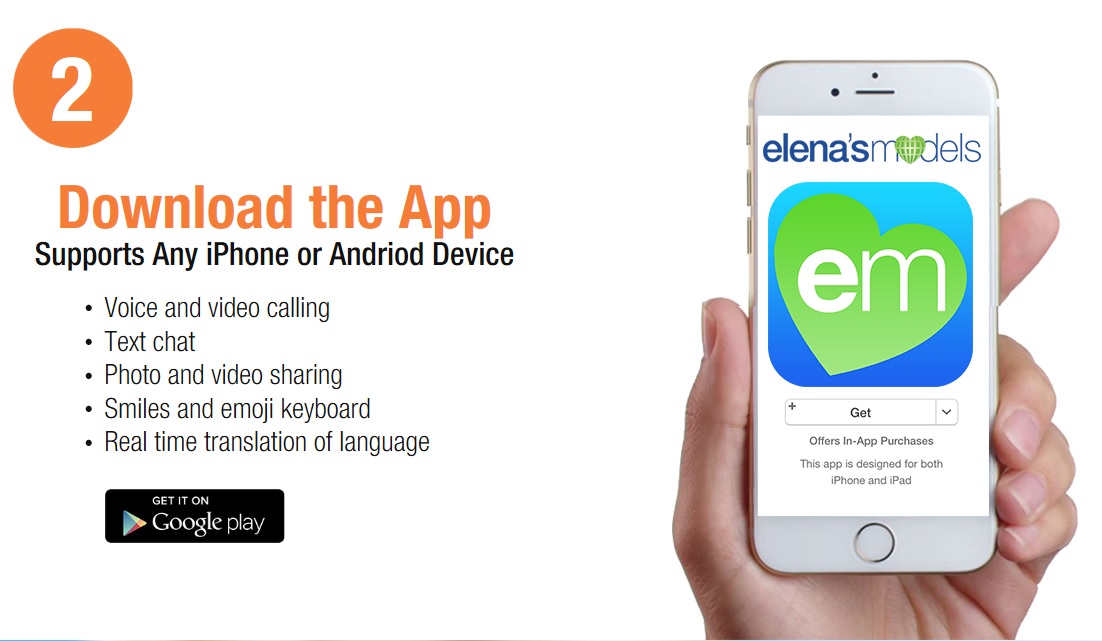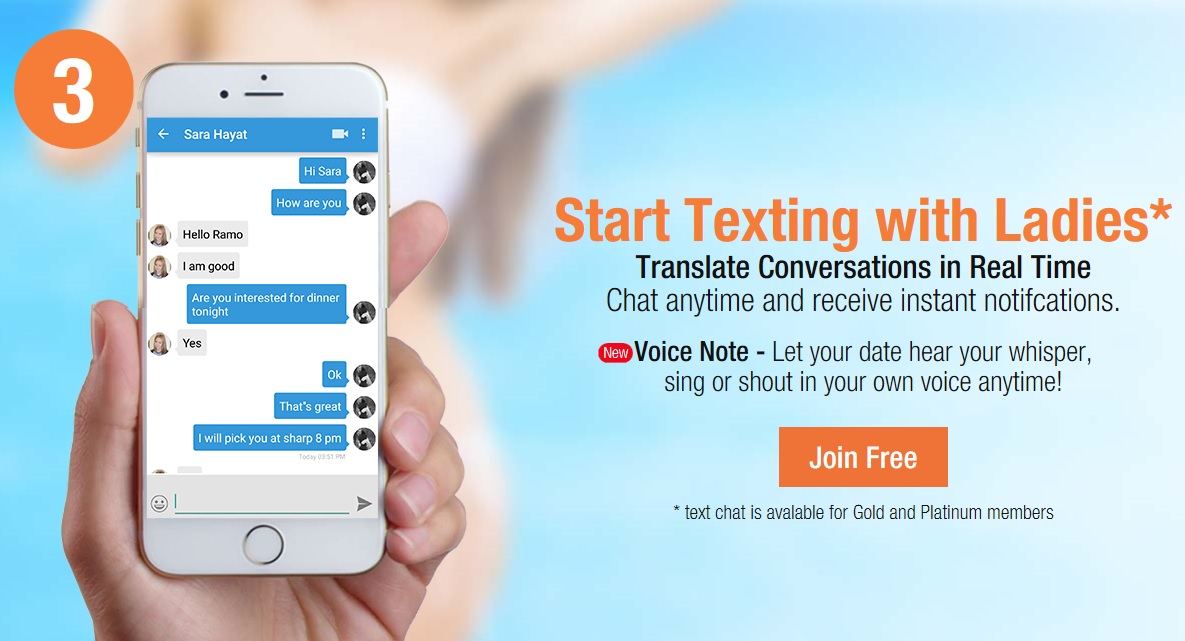 24/7 Online Help Desk
Have a question or need help?
Our Help Desk staff are online 24/7.
Most queries are answered within 2 hours.
Join or upgrade your membership today. Enjoy unlimited communication with your contacts through the most trusted Eastern European dating site!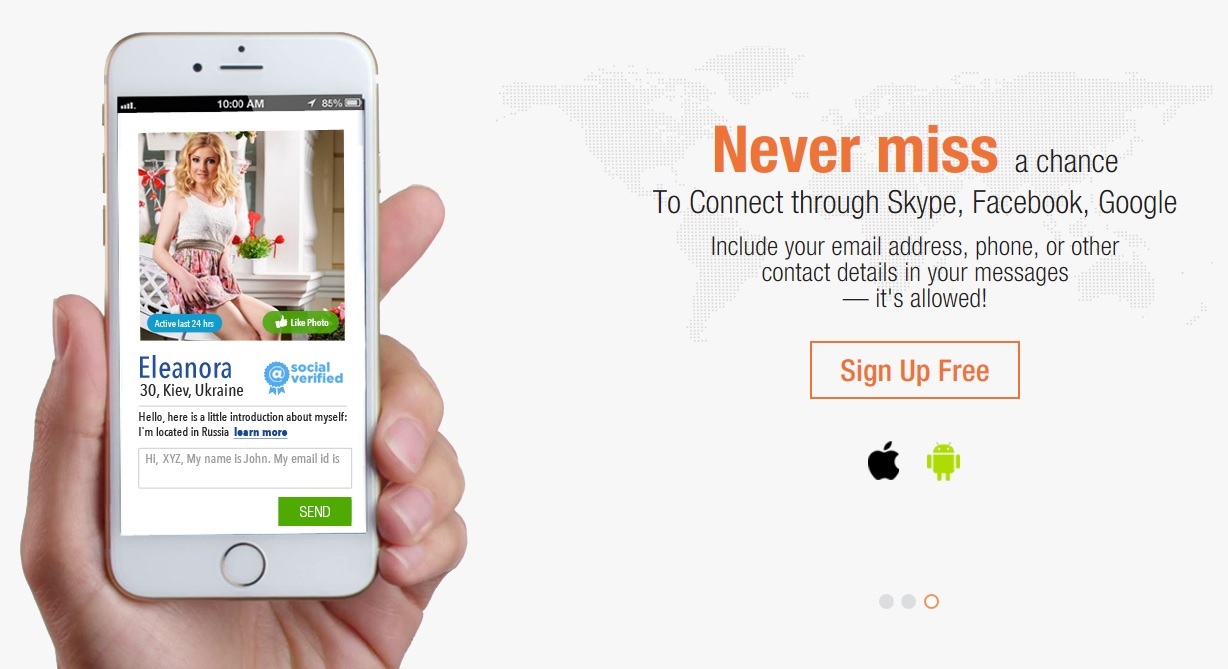 Share this article