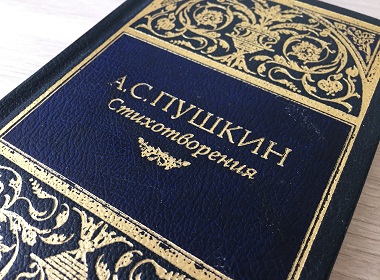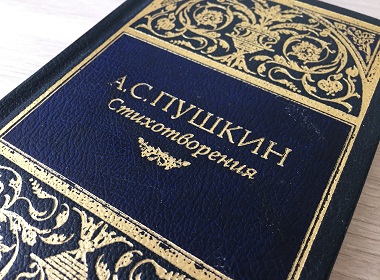 Russian women love to think of themselves as well-read and educated. They are particularly fond of famous quotes.
Such memes are going rounds online and ladies share and repost them on Russian social networks VK ("VKontakte", which means "in contact") and OK ("Odnoklassniki", or "classmates").
Why do you need to know legendary Russian quotes?
Women from post-USSR countries often feel like westerners look down on them. If you show respect for her culture, she will value you higher than other guys who habitually seem to think that women from Ukraine or Russia "just want to get out of poverty" and would marry any western guy to escape economic hardships. Yes, there are guys like that. Girls get turned off by such ignorance easily.
In fact, Slavic girls are convinced that on average people of their nations are better educated and knowledgeable than westerners. By demonstrating your knowledge of her heritage you are automatically seen as a person who is broadminded and erudite. And women definitely prefer guys who are bright to the ones who are dull.
Famous Russians
Below is the list of Russian authors that every girl and woman knows.
Fyodor Dostoyevsky
Alexander Pushkin
Mikhail Lermontov
Ivan Bunin
Vladimir Vysotsky
Mikhail Bulgakov
Anton Chekhov
Vladimir Mayakovsky
Sergei Yesenin
Boris Pasternak
Anna Akhmatova
Marina Tsvetaeva
Bella Akhmadulina
Alexander Blok
Maxim Gorky
Leo Tolstoy
Ivan Krylov
Nikolai Gogol
Ivan Turgenev
Ivan Goncharov
Fyodor Tyutchev
Alexander Belyaev
Andrei Voznesensky
Yevgeny Yevtushenko
Bulat Okudzhava
Brothers Strugatsky (Arkady and Boris Strugatsky)
Ilf & Petrov (Ilya Ilf and Evgeny or Yevgeni Petrov)
Alexander Grin
How to find famous quotes of Russia's authors
There are several websites that have quotes of famous authors, including Russian writers and poets.
Pick some interesting pieces of wisdom that you agree with or find fascinating.
Include one in your profile (the field "Message").
Other quotes you can post with pretty photos on your personal blog and use in conversations.
These are great topic starters and beautiful women whom you chat with online on Elenasmodels.com will be impressed with your knowledge and interest in their cultural heritage.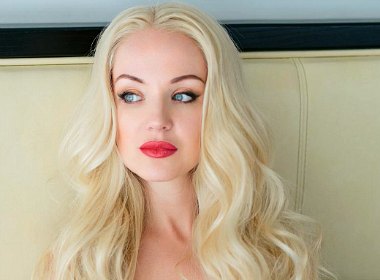 Read also: