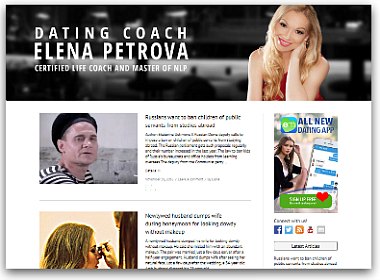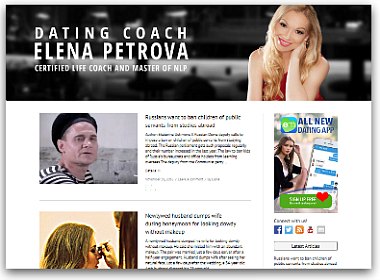 Yesterday dating blog Elena's Models published its post #1400. Since its inception in August 2014, the blog became a great tool to collect opinions of our customers, provide advice and a place to exchange experiences and views.
Surprisingly, even users who are no longer members of the dating site still come to read the blog. Many Russian and Ukrainian women come for advice on their relationships. As you may know, our dating blog has content in both English and Russian. There are over 31,000 comments to articles by readers. In total, 1.25 million people visited the blog.
It is the only dual-language blog by a Russian dating site.
Popular posts on Elena's Models dating blog
Simple things like the size of wages (salaries) in Ukraine and Russia, or how single guys live in western countries, are the topics that attract attention of our visitors.
If you have been reading it for a while, a more balanced and informed view of life in the countries where the other users reside can certainly develop.
Recently we had a poll among male members of Elenasmodels.com and asked them what questions they have about search for a partner in Russia or Ukraine. Answers to the questions we collected are published on Elena's Models Facebook page. Interestingly enough, all these issues have been covered on the blog, some of them several times.
If you have a question that you want answered, we are always ready to help and assist. Use the blog as a feedback and learning tool, and you will have a much better chance to succeed.
And also, check the VIP coaching manual while you are at that. It has tips and advice structured in a way that is easy to digest and follow. You can simply listen to it in your car on a way to work, while doing chores or exercising. There is an 8-hour audio track for download, so "being busy" isn't an excuse to get yourself prepared the best you can.
How much value would you put on finding the love of your life?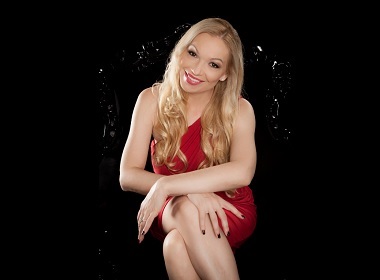 Read also: