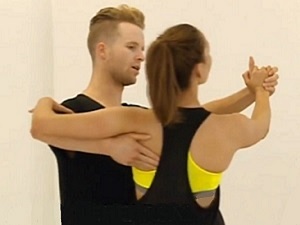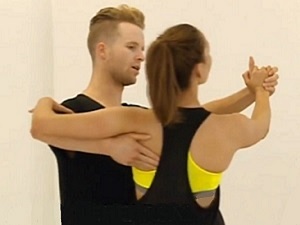 If you want to improve your success with women, dancing is one of the skills that will take your through life. It's not a secret: ladies love dancing.
About 10 years ago I decided to take dancing lessons. It was more than I expected, and I would really like to go back! I managed to reach Silver Medal level in Ballroom Dancing, participated in a few dance competitions and shows. The lessons were divided into private and group sessions, with group sessions being free of charge for all students. The dance teachers were a husband and wife team, and each of them would train people of the opposite gender.
How dancing helps men to improve
During my 2 years of dance training, I saw quite a few single guys coming to our group to learn how to dance. Some of them were taking more lessons than I did, and reached Gold Medal level. One guy became so smooth in dancing, I could not believe his transition. When I met him, he was painfully shy, and within 12 month he transformed into a confident young man, who could dance with any lady.
A friend of mine is a distinguished chef who used to head a 5-star hotel restaurant and cooked for the royal family. He told me the story of his success with women. Being of average looks, he never got much attention from ladies. Then he took upon dancing and learned to dance salsa, and started leaving night clubs with 2-3 girls. He said his success was unbelievable. Other guys could not compete.
Why dancing is great?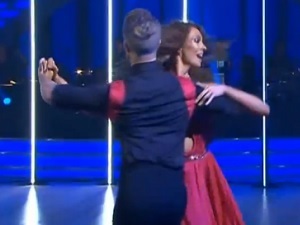 When you dance, your physical contact with a woman is quite intimate. You are basically embracing each other, and this can happen even if you don't know each other that well. It is acceptable for a man to ask a lady for a dance even if they haven't been formally introduced. Being a great dance partner, you will be able to ask any lady for a dance anywhere the music plays — and let me tell you, Russian and Ukrainian women love dancing!

Most men are quite poor dancers. They do not realize they are missing on great opportunities to move their contact with a girl to more a more physical level, because they cannot dance.

To improve your dancing skills and gain confidence leading a woman, find dance studios in your area. You don't need a partner to learn how to dance, because the teacher will be your partner. You can try both Latin and Ballroom dancing, both will work. Your skills will improve already within a few weeks, and the more you train, the better you will become, no matter how bad a dancer you think you are.

There is a saying that dancing is a vertical expression of the horizontal desire. Becoming a better dance partner will help you in this department as well: learning to feel your partner and lead helps tremendously. It also improves your stamina and physical fitness.

And if you mention to women that you are doing dancing, your popularity will improve tenfold! 🙂

Read also:

>> All articles (in English)

Share this article