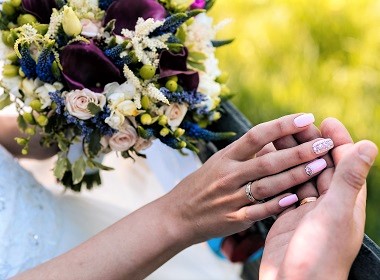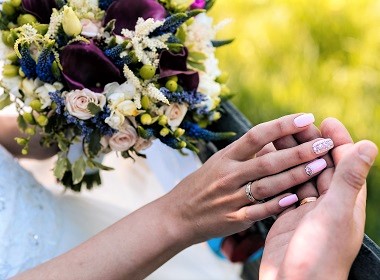 Successful lifetime partnerships are rare, but nevertheless they are possible and probable. If you are a man who decided to find a partner for marriage, you may not think that online dating could be the best way. In fact, you may not even be aware how easy and quick you are able to meet a great lady through dating Slavic women online.
Why dating Slavic women online is the best way to find a partner for marriage
The short answer to this question: Because it's faster, more reliable, and you can meet an absolutely amazing woman.
It also gives you a better choice than local dating, whether offline or online. Locally, lots of women won't consider moving even to another suburb. It means, your options to locate someone suitable to marry are extremely limited. Not only you first need to meet a lady who wants a family like you do, but she also needs to live nearby, to make it feasible.
When you are communicating with Slavic women via Internet, you are connecting with ladies who, just like you, tried to find a suitable partner at home and didn't succeed. Now they feel like their clock is ticking, time is running out, and they are happy to move anywhere in the world, if only they could find the right partner. The value of finding the right partner for them is inherently higher than living nearby and being able to maintain their network of friends and keep their jobs.
That's something you don't always encounter among western ladies, and it's based on cultural differences. Females from Slavic countries of post-USSR are brought up in the culture where girls are taught to value their marriage as their highest priority in life. And what a girl to do if she doesn't have a marriage? She has to look for it until she finds it.
It is with this motivation that girls from Russia, Ukraine, Belarus, or Kazakhstan come to international dating sites like Elenasmodels.com. They are determined to achieve their highest and most valuable life goal, to find a good man for marriage and start a family.
Read also: