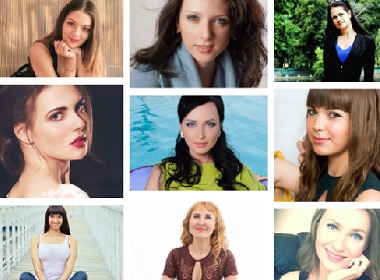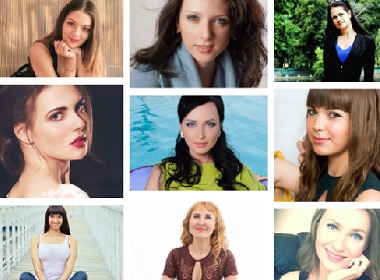 You only have a few more days to vote for the winner of 9-month Elena's Models photo competition for the best picture of 2017.
These 9 amazing ladies won monthly contests for the best photo, from April to December 2017. Each of them is already a deserving winner in her own right.
Now it's time to pick the best of the best!
How to vote
Simply go to: http://woobox.com/fkhghy.
It only takes 1 click to vote for your favorite (or favorites).
Give our beauties some encouragement! Post a comment on the lady's entry: click on the photo and type a comment in the block to the right.
With only a few more days left (voting closes 16 January 2018 at 23:59 GMT time), your votes make a huge difference!
Your favorite stands to win a sizable prize of US $5,000.
She also will be crowned the winner of the yearly competition and scores the title of the Best Elena's Models Photo of 2017.
This could be a life-changing victory for a lovely lady, and you are the one who can make it happen!

Vote here now.

Share this article