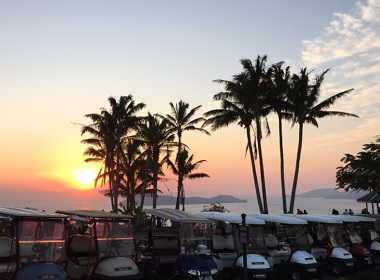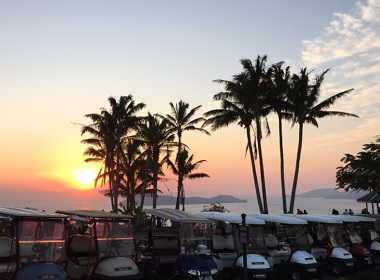 Our users love personal blogs. Take some inspiration from these funny, quirky, eccentric, and original posts, and start your very own blogging adventure!
There is no censorship on blog posts, which become instantly accessible to all your contacts (handy when you don't feel like sending the same photo to 20 ladies in 20 messages!).
Read more: Insider's secrets to blog use
Best Blogs This Week by Our Users
Nadin:
Just because you're scarred for life, it doesn't mean you should be scared to live )))
Oksana:
Never understood a man, who is looking for a woman just to own her like a "trophy".
Maria:
A few days in Amsterdam:) such a pity I can add just 1 photo.
Note from EM admin:
You can add 1 photo with 1 post, but you can upload several posts every day. Each post can have a photo attached. You can write as much or as little as you wish.
Elena:
Hello dear Friends, I am in Barcelona till the middle of August. And I thought it could be a good chance to meet some nice gentleman in person) I have placed my profile here lately and I haven't gotten any serious contacts yet, so I am open to new acquaintances!
Lidiya:
A wise person said that people are born with only one wing, and only embracing another person, they can fly. I would like to hug you, the man of my dreams — a clever, kind, serious, caring, to know the beauty of a happy flight.
Olena:
I've been looking for you
In the crowd of men
That were completely
Indifferent to me…
Tatiana:
The woman should follow the partner's control ideally, without losing contact with him. For that she needs to be relaxed and trust the man fully. Partner should feel a slight resistance and elastic compliance. All off the men's parts in salsa is recognition, if not in love, then in aspiration to own!
Nadin:
When one door of happiness closes, another opens, but often we look so long at the closed door that we do not see the one that has been opened for us…
Elli:
Yesterday was the Red Queen with my magic show. Photos of poor quality, but the kids found it funny. I was told that I look like the actress Helena Bonham Carter.
Amina:
I have found my man, and we have a very positive conversation. Believe that dreams come true. I am new but I already realized that you can find your happiness here. Thanks to all who help us find our love here.
(Original in Russian: "Я нашла своего человека, и мы общаемся очень позитивно. Верьте, мечты сбываются. Я новичок, но я уже поняла, что на этом сайте можно найти свое счастье. Спасибо всем кто помогает нам здесь найти свою любовь.")
Anna:
…our hearts find soul mate in this summer among such a large number of profiles to find the Someone… In the first day of summer waking up feeling that everything near is good…
Aleksa:
My favorite outfit today — a Ukrainian national costume with embroidery.
Aryna:
Looking left, looking right, looking straight. I am here =) Hi. I wish to everybody have a nice day in summer. Days, weeks, years to enjoy with your family and friends. Healthy, love, think only good things and smile))
Dan:
Thank you ladies, many of you have written and told me that my "How to find a Man" was funny and interesting, so I thought I would follow with "Real Men". Now this is going to be about American men, and perhaps  ………>>(I can only post 300 letters here… so if you would like more let me know<<
David:
Don't try to stereotype me by a number, my age; I'm mature enough to know what it means to behave as a gentleman and appreciate the depth and complexity of you. You don't want to be compared with "pretty little girls," and "young boys" have nothing on me.
Carlos:
"Why so serious?!" Sometimes, I wish that this site was bit more LIGHTHEARTED!!! We are all in the SERIOUS business of looking for a partner, but why not have as much fun as we can doing it. So I propose a blog – chain story!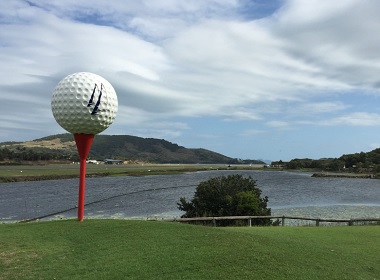 David:
The move was made. I'm now in Barwa City outside of Doha, Qatar. Paperwork, paperwork, adjusting to the heat, looking forward to the beach this weekend, exhaustion and wishing there was someone to share it all with.
Nick:
Never lose sight of the fact that all human felicity lies in man's imagination, and that he cannot think to attain it unless he heeds all his caprices. The most fortunate of persons is he who has the most means to satisfy his vagaries.
Steven:
As a part of remodeling my house, today, I have just hang a big wall paint that is a reproduction of Sunflower by Van Gogh. it was not easy work. But after all, I felt satisfaction))
Nicolas:
Flowers are growing, sun is showing up, and weather is warming gently. It will be soon time to think about summer, about all the moves we will make, about the meetings we will have. I wish you all, the most fulfilling and pleasant relationships, and the best luck in finding the right partner.
Trevor:
Need a nice girl next to me and my new winter fire. Who's up for a romantic night : )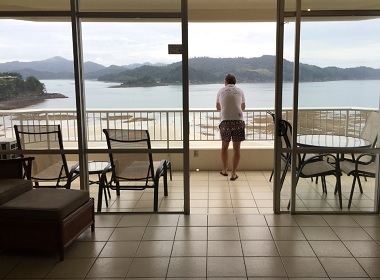 Graeme:
I am an Australian man, I feel that romance is dead. That women no longer want flowers bought for them or want little things to know that their man cares. I truly hope that I will find a woman to be my wife that will appreciate the flowers I buy her.
Al:
Couldn't be happier with the day. Spectacular friends, spectacular dogs. I love them all. My only wish again is that everyone could enjoy one of my days. It's unfortunate that I do it too often… (enjoy myself and my surroundings).
Justin:
If you live your life to serious and regulated, you miss all the fun and adventure and become stagnant.
David:
Hello everyone! I don't have too much to report. There have been at least 150 women who have looked at my profile, but I only have "9" photo likes, so I guess I need better photos :-/. Hey, let's get that number higher! The goal is 50. Let's get to that goal! 😀
Read also: