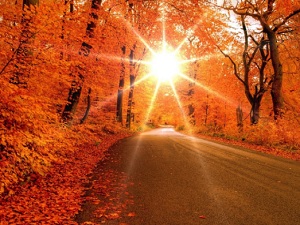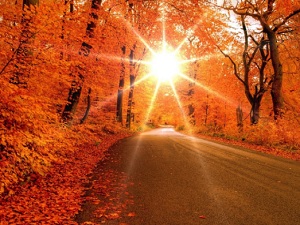 Our blog feature, introduced with 2014 upgrade, is rapidly becoming popular with Elenas Models users. It's the best way to contact all your correspondents at once.
Remember, your personal blog posts go to all your contacts who you exchanged mails or EOI's with. All ladies have this feature included with their user accounts, and all paying members (Platinum, Ultimate, and Gold).
Women's best blogs
Margarita : Strong man and amazing woman
A man is perceived through the woman he has managed to win. If she is amazing, it means he is strong.
Karina : The Magic Key… of life (part 1)
Teacher, tell me why my life is so boring? Every day I have the same thing going on…
– You've turned the key in a wrong direction …
– Which key do you mean?
– The Magic Key… of life
– I have no such key! What are you talking about?
Lora: Optimistic
Today I felt that I have to create my profile here. There is something very optimistic in my mood 🙂 Well, let's try… and see what destiny holds for us…
Zhanitta:
Of course, in life there are many doubts and dishonest people. But I think you have to believe in your perfect happiness and not be afraid to love someone with all your heart.
Olya: time goes so fast but never give up 🙂
Finally , I came back 🙂  I hope a lot of people can find their soul mate until the New Year  🙂 So, lets hurry up :))
Yaroslava: first snow in my city)
Hello everybody!
Here in Barnaul we have got the first snow)))
Tatyana: Moscow…
Everybody knows that it is one of the biggest cities in the world. How people live here? Is it safe? What interesting things can I do here? These simple questions come in the mind of anyone who plans a visit. If you come, you will be able to discover your own wonderful and friendly Moscow 🙂
Olga: Love
People speak different languages​​, but grief, joy, and love have one language – the language of the Heart…
Men's best blogs
Mike: A Song for Sunday… Imagine…

Just imagine my surprise
Your like an angel that came down from heaven
So deeply I could look into your eyes
So captured by your smile I'm all at sixes and sevens

[only first verse due to character limits]

Mario: Tribute to single mothers

I think single mothers are the most beautiful! They are very brave and strong… I wish I will be so lucky to marry a woman as such one day…

Ron: My Search for You

I am speaking to you and I mean every word. They are not from my mind, but my heart. I have one true purpose.  To find the woman who will complete my life. I cannot just settle for anyone. You are the only one. My perfect fit.

Read also:

>> All articles (in English)

Share this article