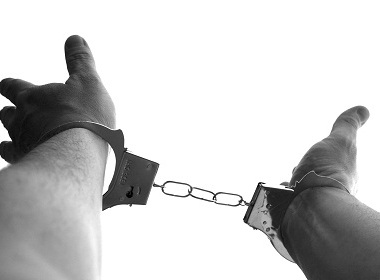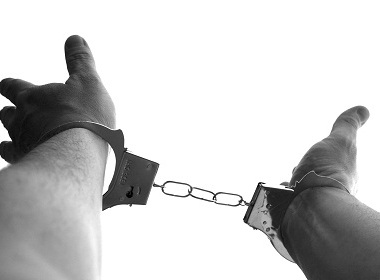 A young man and woman from Minsk, Belarus, got 1 year suspended sentence each for having sex in public. The young lady who was only 17 and her 19-year-old partner were prosecuted according to the article 339 of the Criminal code of Belarus "Hooliganism by a group of persons".
Passion can get you in jail in Belarus
The story about a pair getting amorous in plain view in the street of Sukharevo, Frunze district of Minsk, became a news item in July 2016. The public outrage prompted Belarus authorities to instigate a case. The prosecution had chosen to file a case for hooliganism, as obviously there was no other suitable article of law. The passionate but impatient lovers' case had to be heard behind the close doors due to the young woman being under 18. Apparently, the sweet pair got to the business right on the pedestrian path.
Anna Rodionova from the government's legislative body said that both participants of the event were given a 12-month suspended sentence and 100 hours of community service by the judge, KP.by reported. This means that the teenagers will simply live their life normally unless they do something illegal again. If they violate the conditions imposed by the court, they may find themselves behind bars.
The sweet pair got rather lucky as they could get up to 6 years in jail, UDF.by wrote. The police found the teenagers by images on video they obtained. The man spent 3 days under arrest before being released on bail during the course of the investigation.
The man confessed that it was simply the strong passion, which got them in trouble. It started with kisses and then they simply couldn't stop, he said. He also mentioned that the street was totally empty at the time.
Read also: