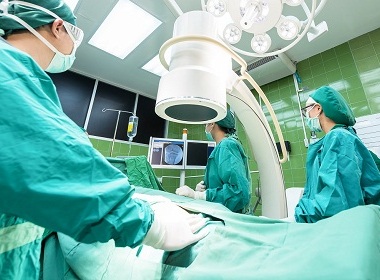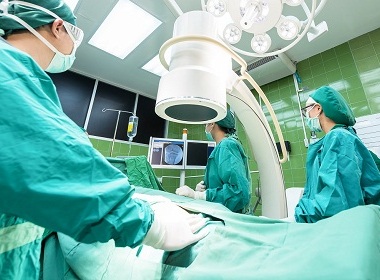 Author: Ekaterina Ustimova
Belarus scientists created a unique material similar to human skin. The artificial skin can be used for sizable damager such as atrophic ulcers and burns.
Artificial skin for burn victims
2000 skin recovery operations are performed in Belarus every year. Sometimes injuries are too great and current medical technologies can't guarantee a patient's survival. But modern biotechnology might help to replace burnt human tissue.
The new method of Belarus scientists makes it possible to grow artificial tissue from patient's own cells. The artificial skin is then transplanted over the damaged parts of the patient's body. Until such time that sufficient amounts of skin tissue have been grown, the patient receives traditional treatments. The process of growing of the artificial skin takes 2-3 weeks.
Patient Gennady Drozdov had been trying traditional ointments for a few months before his doctors helped him using the modern technology of the artificial skin transplant, CTV.by reported.
"I had two ulcers. One of them has almost recovered, and the other one is getting smaller both in depth and size. So I can say I see an amazing difference," Drozdov says.
The new technology will render great assistance to Belarus doctors. Not only it solve some the problem of atrophic ulcers, but may also be used for indolent ulcers, burns, and scars. Recovery processes take extremely long in these cases. The new technology made the process of tissue recovery much easier.
Skin consists of different layers. The first one is called epidermis. It has a special keratinized layer responsible for nutrition. To recreate something similar, scientists have to use different types of cells. When the layer of the artificial skin is placed over the injured part of the body, it kick starts the body's own regeneration process. After healing this layer self-degrades and there is no need for any other operation.
How it works
"20 patients have already gone through this procedure. They all had different pathologies and etiologies, and were of different ages. And, of course, the results were different as well," Evgeniy Baranov, Professor of Belarusian State Medical University explains.
The scientists have been working on the method for 3 years.
It works like this. A piece of the patient's skin is sterilized and then placed in special conditions to grow a many-layered culture of skin cells. The cells multiply in a controlled environment.
"We can grow several millions of cells," Sergey Pinchuk from the National Academy of Sciences stated.
Clinical trials have already been conducted. Belarusian scientists finally tamed these unique cells of connective tissue. The technology is used for atrophic ulcers at present but perspectives are abundant.
The new method is used in conjunction with stem sells therapy.
Our second skin
"We must create a 3D structure, which is able to replicate the skin cells' natural environment," Ludmila Dubovskaya, Director of Institute of Biophysics and Cell Engineering in the National Academy of Sciences informs. The Belarus woman responsible for the project is confident this revolutionary process will allow to improve burnt victims survival rate.
The Institute of Biophysics patented the technology of using artificially grown fibroblasts (a type of skin cells) for regenerative treatment. According to SB.by, after all the clinical studies are completed, the new product could be purchased and used for cosmetic and other purposes.
As compared to stem sells, fibroblasts are easier to collect. We have plenty of them in the skin. All we need is to take a small piece of tissue and put it in a special environment where the cells can replicate. After 2-3 weeks the new cells are applied on injured tissues.
Reportedly, artificial tissue can cover up to 60% of the body. At the moment, people who suffer such sizable damages have almost no chances to survive. The team plans to launch the  method by 2020.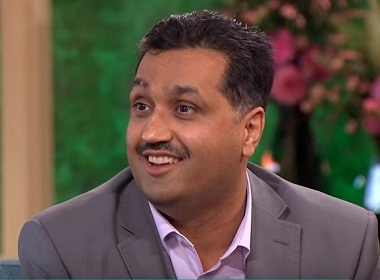 Read also: