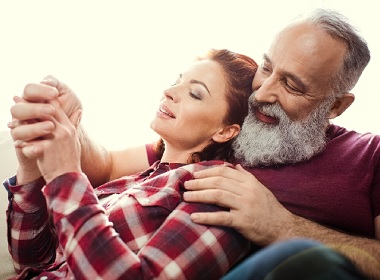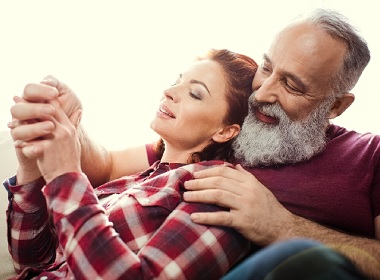 Most Russians think that you become old by 60, which is the age when men are eligible for aged pension (women retire at 55). However, 4% of respondents believe that you are already old at 40.
When do you become old? Survey results
Researchers of WCIOM.ru asked Russians aged 18+ at which age a person becomes old.
That's what people responded:
40-49: 4%
50-59: 36%
60-69: 35%
70-79: 14%
80+: 4%
It's worth to remember that women in Russia are allowed to stop working and receive the aged pension at 55. For men the age of retirement is 60. Thus, these limits are viewed in the society as the time when you are officially becoming a senior citizen.
31% of people aged 25-34 think that old age starts at 50; further 25% believe it definitely happens at 55-59.
Even among the group of respondents 35-44, 16% of respondents view people 50-54 as old. Additional 20% consider people aged 55-59 as old.
17% of respondents 45-59 also think that 50-54 is old age; the same share (17%) picked the period 55-59 as the definition of joining the ranks of "elderly".
It shows that once a man crossed the limit of 50, he is likely to be viewed as old. Before 50, you are mature.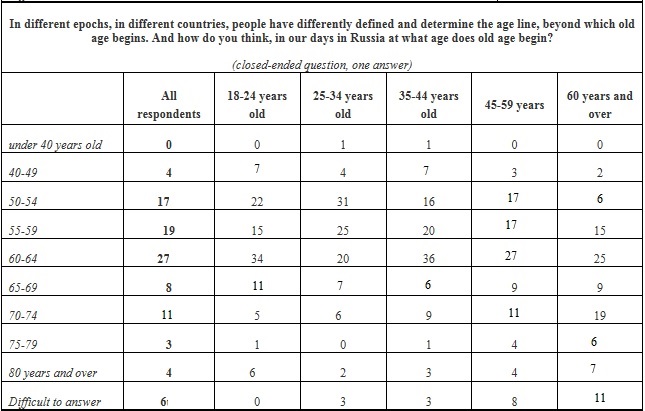 25% of Russians are afraid of the old age. The share of people who are scared of becoming old is higher among youngsters. 31% of respondents aged 18-24 are scared of the advanced age.
Among the reasons for such fears the top-3 issues are:
Health problems and ailments: 34%
Lack of money, small pension: 33%
Loneliness: 20%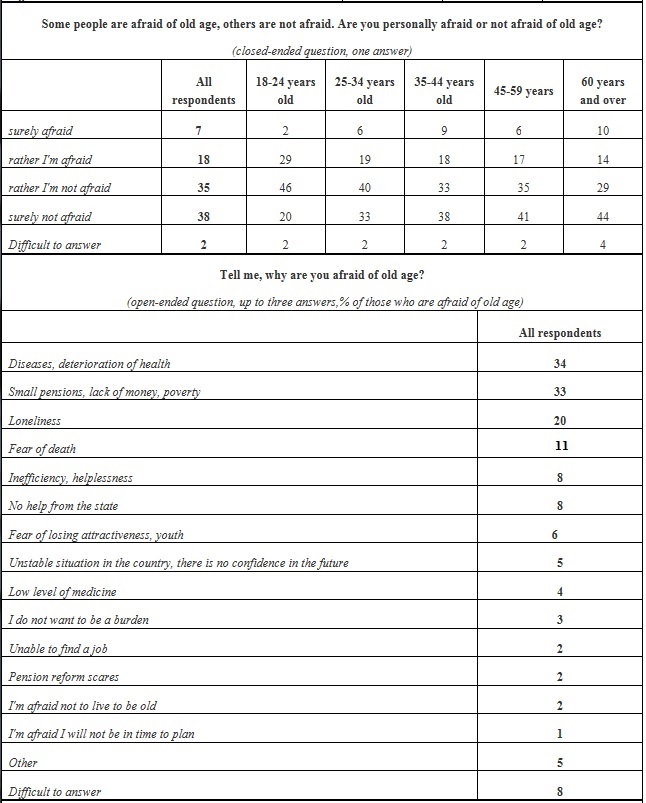 Data by WCIOM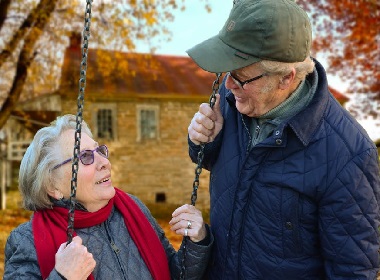 Read also: