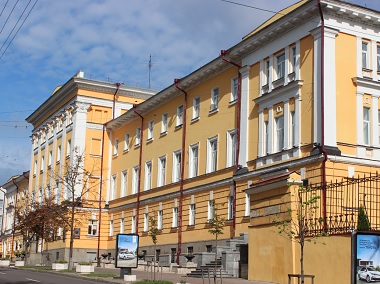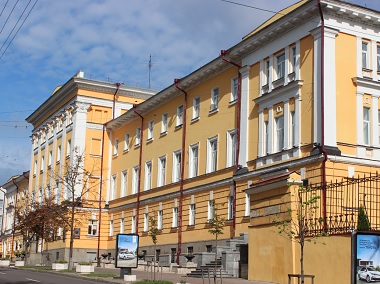 In 2018 Ukrainian retirees got a sizable pension increase. The size of an average pension in Kiev doubled, Finance.ua reported. But the situation in many other Ukrainian cities is not as encouraging.
Increases in retirement payments: Kiev and other Ukrainian cities
The average retirement payment in Kiev reached 3,289 hryvnia (USD 116).
8 years ago (2010) pensioners had been getting 2.5 times less: only 1,315 hryvnia, according to official statistics. However, at that time the amount equalled US $166.
In 2000 pensioners in the capital of Ukraine were getting only 81 hryvnia per month (US $15).
The amount of retirement benefits in 1991 was 103 Soviet rubles, which equalled $57.
Living as a retiree in Ukraine is tough. On the list of best place in the world to retire, it's close to the bottom.
The majority of Ukrainian seniors are struggling to survive on the seniors pay check. In western regions of Ukraine pensions are much lower than in Kiev.
It was only in 2018 that the minimum amount of pension was lifted to 1,452 hryvnia ($51). On average, retirees from the western part of Ukraine get only this minimum payment.
Speaking about the foreigners who moved to live in the country, they are also eligible for a pension. For instance, there are almost 1.000 retirees from Estonia in Ukraine and they get 4,400 hryvnia (USD $155) per month. The highest payouts among retired foreigners are received by Polish citizens: 7.400 UAH (USD $262).
Similar dynamics we can see in the payment of wages. Last year, a Kiev worker on average earned 11,135 UAH (USD $394) per month. In 2010 the amount was 3,431 UAH (USD $433) in 2010.
At the beginning of the century, the salary of an average Kiev employee was 405 UAH ($73). In 1991, the worker in the capital of Ukraine got 499 Soviet rubles ($285).
It is possible for local retirees to continue working and then apply for a higher payout, if they managed to stay employed for at least 24 months. Since Ukrainians retire fairly early, women at 55 and men at 60, they are able to continue working and get a higher pay check once having acquired the necessary number of contributing years under the belt.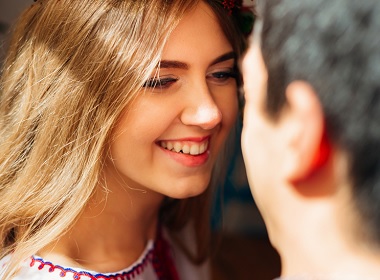 Read also: