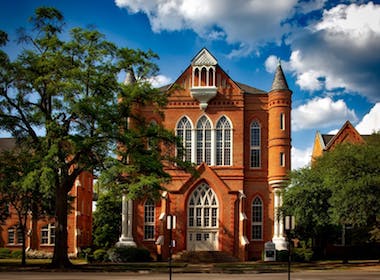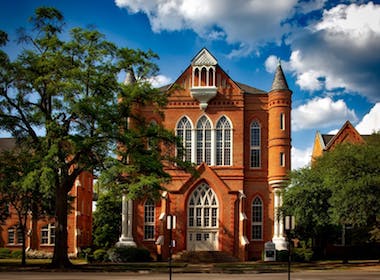 Did you ever think about sending your kids to an overseas university? In Ukraine, parents and grandparents would do anything for the youngsters in the family to get such an experience. In fact, according to a recent survey by sociological group Rating, 70% of Ukrainians want their kids to study abroad.
20% of locals, however, have exactly the opposite view and would not want their prodigy to leave the country for education.
West, centre, and south of the country had more people wishing for their kids to learn abroad, while only 59% of respondents from the eastern regions expressed such opinion.
The share of proponents of foreign education was also higher among younger generation, as well as people with an elevated level of education and wealth.
Where Ukrainians would like to study
Ukraine is in Europe, so it's no wonders that Germany and UK topped the list of preferred educational options. USA, Canada and nearby Poland are also popular options.
34% of Ukrainians believe that the best choice is Germany.
29% of locals like Britain's educational system.
25% of Ukrainians would choose the USA.
Poland: 24%
Canada: 17%
France: 12%
Czech Republic: 10%
Sweden: 10%
Italy: 7%
Netherlands: 5%
Spain: 5%
Russia: 4%
Other countries of Europe: 1-2%
Studying in Ukraine
The list of top-1000 universities of the worlds by Quacquarelli includes 6 alma maters from Ukraine.
The leader of them is V. N. Karazin's Kharkiv National University that is listed at the position 401 and Taras Shevchenko's Kiev's National University at 411 place. 4 other universities occupied lower positions.
In fact, the cost of education is similar in Ukrainian universities and many foreign colleges, KP.ua reported.
Taras Shevchenko's Kiev's National University charges US$1,700 per year to learn economics.
The same course would cost only $1,600 in Zurich or Copenhagen.
However, to get an engineering or IT degree is cheaper in Ukraine. Sykorsky's Kiev's Technical Institute charges only $526 per year, while Zurich's Technical School would cost you $1,300 and Korean's leading technical university's fee is $7,000. But in Munich Technological University (Germany) the cost is only $130 per year.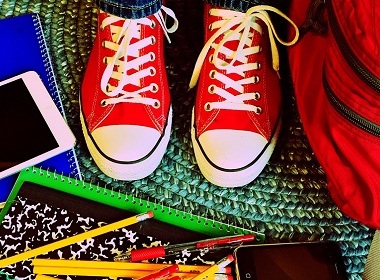 Read also: