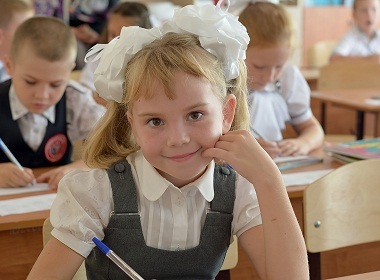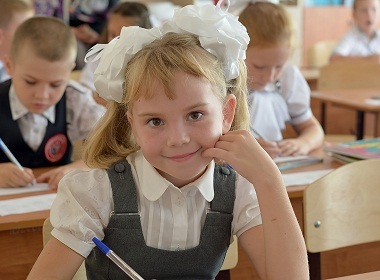 1 September in Russia and Ukraine is the unified day when school pupils and university students start their studies. It's also called the Knowledge Day.
Back to school day in Russia and Ukraine is an important event in the life of schools and universities in all the parts of these countries. This day marks the end of summer holidays and the beginning of the school year.
No school is allowed to open its doors later except for some serious reasons.
1 September in Ukraine, Russia
On this day all children wake up early in the morning and start preparing for a school assembly. Boys and girls dress up nicely and bring flowers for their teachers. Most little ladies wear white frilly bows. Children's parents, grannies or grandpas accompany them. They also feel really excited and try to be supportive.
1 September is considered to be a special day for 1st graders who are going to school for the first time. And it's hard to explain what this day means to their parents. They are getting ready during the whole month of August. Parents buy uniforms, school bags, pencils, and exercise books.
For the children this day is associated with a celebratory assembly where the director of the school makes a speech and wishes all the participants good luck. Traditionally, the event finishes when the graduate pupil puts a first-grade girl on his shoulder and makes a circle around the assembly. She rings a bell notifying everybody about the start of the new shool year. When the official part is over, everybody goes to make group photos.
It's not a full school day so children can return home early.
In the evening, all the parks and entertainment centers are filled with students who chat and tell each other where they spent their holidays.
On the next day, school pupils and university students start their studies, which last till the end of May with short holidays in between. The longest holidays take place in winter through the New Year and Christmas.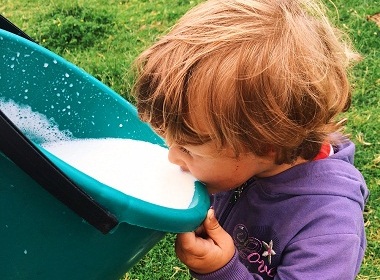 Read also: