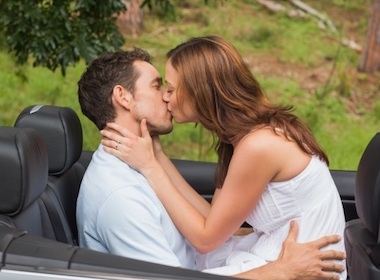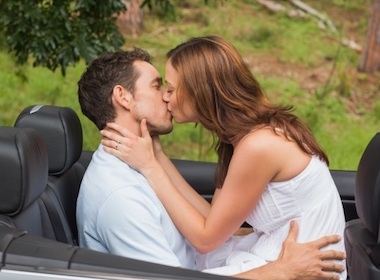 2021 is the perfect year for dating online, as the world had slowed down due to global transition towards a new reality.
Tips for dating online in 2021
We are nearly half way through 2021, and the time seems to fly as we are waiting for the moment when the global outlook starts looking more optimistic.
However, the fact that people are staying more at homes than before, offers even more opportunities for dating online than before.
People cannot meet others as freely as before at mass events or gatherings.
Sporting and cultural activities increasingly move towards home-based via Zoom or other platforms.
People realized that family comes first and especially the person one shares living arrangements with can make life much more pleasant.
Many individuals moved to working online full-time or part-time, which means they save hours on commuting and can use it for someone else.
Dating online is a form of entertainment and communication with others, just like chatting to friends and family to stay connected.
TV and media rarely inform us as comprehensively as someone from another country can explain the situation. You are able to get more information through your direct contacts, when you are dating online internationally.
There are plenty of advantages to expanding your search for a partner. Using these 5 simple tips you can jump start your communication on a dating site.
1. Your main photo determines success of your profile
If there is one part of your profile that makes the biggest impact, it's your profile photo. A good picture will bring you good quality prospects who wish to get to know you.
The best photo is in a neat shirt and with a big, kind smile.
If you are dating Russian women online, pick a photo in suit and tie, this will give you a giant boost. For some reason, ladies from Russia feel particular affinity with neatly dressed guys. It's easy for you and gives you a great score.
2. Complete your profile
Many guys do not fill in their profiles and straight away jump into browsing and emailing. But empty profiles don't score as well as detailed and sincere ones.
It's easy to understand why: If you haven't spent time to fill in your profile, how can she believe you would be interested in taking it further?
3. Add a video
Adding a short 30-45 second video shows ladies that you are a real person and allows her to listen to your voice and see your mannerism and facial expressions.
It could save a lot of time and apprehension about getting on a video date online, because she feels like she has already talked to you.
4. Positivity rules
Some guys feel they need to point out in the text what they don't want. A better way to do it is to think what do you want instead and express it in positive terms.
For instance, you don't want a woman who smokes. Instead of saying, "No smokers", it's better to say, "I do not smoke and prefer to meet a lady who also doesn't smoke". It conveys the same message but it would have a much better reception.
5. Initiate
Lots of guys simply browse and possibly tick a photo like here and there, but they don't message ladies. We all don't wish to feel rejected, but someone has to start the conversation.
If you are open and start messaging ladies, you definitely will have more willing candidates than simply expecting the other party to initiate.
Enjoy your dating!
Read also: