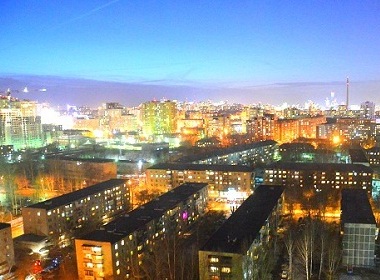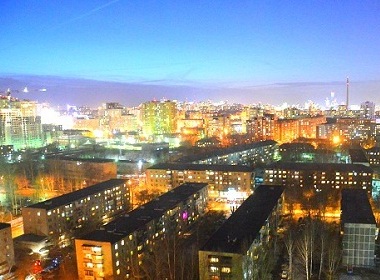 Renting a home in Russia may be cheaper than you think. It's definitely more affordable than in western countries. Besides, lots of apartments are leased fully furnished. You get kitchen utensils, pots, and other necessities. So, if you want to rent a home in Russia, it can be easy, comfortable, and affordable.
The majority of locals live in high rises within cities. The size of a typical dwelling is rather on the small side. A regular studio is about 30-35 square meters (320-370 square feet).
Russian rental market
Just recently, the federal portal "Mir kvartir" ("World of apartments" in Russian) compared costs of renting properties in Russia's largest 59 cities.
The researchers found that the cheapest city for renters is Cheboksary. The most expensive city is Moscow, of course.
Studio apartments are the most affordable. Such a home includes a large living room and a separate kitchen but no bedroom. In Russia they call it "1-room apartment".
Habitually, locals count the number of rooms in a dwelling rather than the number of bedrooms.
2- and 3-room residencies in Russia include 1 and 2 bedrooms correspondingly.
Prices below are for a studio-type dwelling monthly (data by Mirkvartir).
Please note prices are for monthly rentals, not weekly. In Russia salaries and other payments are evaluated on per month basis.
Top 5 cheapest Russian cities for renters
Cheboksary: 5,751 rubles (92 US dollars)
Cherepovets: 7,001 rubles ($111)
Kursk: 7,096 rubles ($112)
Novokuznetsk: 7,342 rubles ($116)
Nizhny Tagil: 7,719 rubles ($117)
Top 5 most expensive Russian cities for renters
Moscow: 34,999 rubles ($557)
Saint Petersburg: 24,158 rubles ($384)
Sochi: 21,141 rubles ($336)
Moscow region: 18,733 rubles ($298)
Yekaterinburg: 16,570 rubles ($263)
The average monthly prices country-wide are 11,750 rubles ($186) for 1-room (studio) apartment, 15,423 rubles ($245) for 1-bedroom and 21,670 rubles ($344) for 2 bedroom apartments.
However, even though these prices don't seem high, they may not be affordable for Russian girls on average wages. The majority of young women live with their parents until they are married even in their late 20s or 30s. Sometimes couples in a relationship decide to take a lease together. It would be highly unusual for a single lady to get a place on her own, unless she owns her home.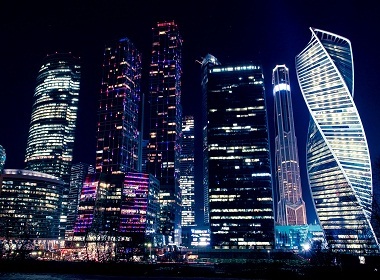 Read also:

Share this article