Here is a good piece of news for those who are interested in studying Russian for free. Moscow grannies and grandpas offer free Russian lessons to foreigners online.
Moscow grannies offer free Russian lessons to foreigners online
One of the project's founders, Svetlana Pavshintseva from Higher School of Economics, explains that grannies and grandpas are really excited to help foreigners study Russian.
According to her idea, Moscow pensioners will speak Russian with students from all over the world using Skype. It will assist students in mastering their proficiency in the language and learning more about the Russian culture and mentality.
Pavshintseva adds that the older generation of Russian citizens have lived an interesting and long life and can share their experience and wisdom with foreigners. Besides, it will help pensioners to socialize as retirees miss communication, M24.ru reports.
If you liked the idea and want to participate in the project, visit the site and fill in the application form.
The unusual courses have already signed up 15 students from the Great Britain, France, the USA, China, and Thailand. The organizers hope to form 30 pairs by the end of the year.
The lessons are expected to start in September 2016.
If you would choose to rather study Ukrainian, there is also an opportunity.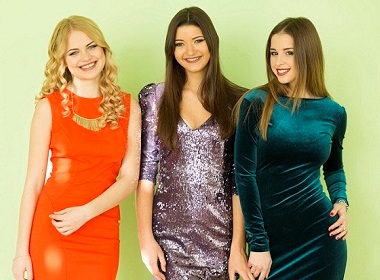 Read also:

Share this article