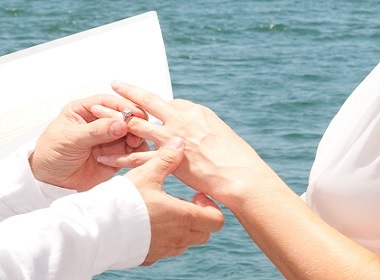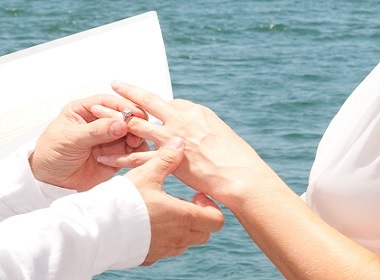 Men in long-term relationships are healthier and happier, and big cities make us miserable, according to the 15-year research of the University of Melbourne, conducted by a team of 300 scientists.
Since 2001 until 2015 researchers were interviewing around 17,000 people every year, evaluating how certain parameters influence their life satisfaction and income.
The study named HILDA (The Household, Income and Labour Dynamics in Australia) is the largest comparison investigation of Australian families. Happiness in life, after all, has a distinct profile, which could be useful for policy makers, believes the author of the study Roger Wilkins, an Associate Professor of the University of Melbourne.
The 97-page report gives insights into how men and women evaluate their life contentment, depending on their location and family status. People living in smaller towns of 1,000 inhabitants or fewer were found to be significantly happier than the ones living in busy capitals. Being friendly with neighbours and having a nice backyard space could also make you more excited about life.
Happiness and Health
Living in smaller towns with fewer than 1,000 residents makes you happier.
Residents of capitals are the most miserable.
Urban areas outside major cities offer reasonably good level of life satisfaction.
Friendly relations with neighbours increase people's joy of life.
Relationships
Men feel happier in relationships than their female partners.
Being in a long-term relationship is beneficial for men's health, but has no influence on women's.
People in de-facto relationships are enjoying them more than the ones who have officially tied the knot.
The birth of children reduces levels of contentment.
People in relationships lasting over 20 years are happy, but until this timeline contentment in marriages goes down over time.
Careers
The best way to earn more is to find a new job.
People over the age of 50 are less likely to find a new employment.
For young girls, if the mother was working when they were 14, their potential of high earnings later in life is significantly higher. For boys, there is no correlation.
Kids who left home at the age of 21-24 were the best set for life in terms of future earnings. Worst of were teens who left home before 18.
What conclusions can we make from this colossal 15-year research?
Finding a partner will make you happier and healthier, so you are likely to live longer and enjoy life more.
Don't be afraid to change jobs if you are under 50 and wish to earn more — and if you are older, consider becoming your own boss to attain prosperity.
If you desire to have children, be ready to work harder on your relationship, so you don't drift apart.
If you manage to stick together until the 20-year wedding anniversary, it's going to become even more fun.
The findings about men's health greatly benefiting from a long-term relationship have been confirmed in another long-term survey in UK.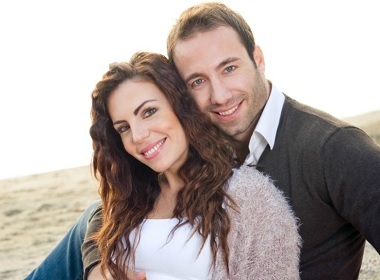 Read also: