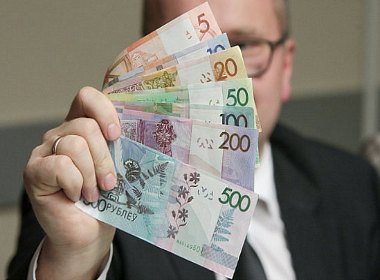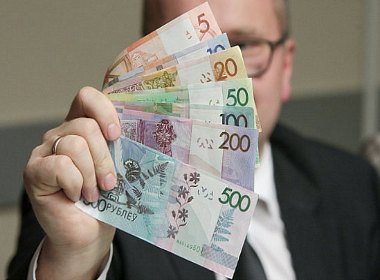 Today Belarus officially implements denomination of its currency. The country removes 4 zeroes off its banknotes (10,000 to 1), National Bank of Belarus reported.
It is the third denomination of Belarus currency since 1991 when the country left the Soviet Union. Previous denominations occurred in 1994 (1 zero was removed) and 2000 (3 zeroes disappeared).
The President of Belarus Alexander Lukashenko signed the regulation to implement denomination on 1 July 2016 in November 2015. The new banknotes were printed back in 2009 but weren't released into the public usage until now.
The current lowest banknote of 100 Belarus rubles will be replaced with 1 "kopeika" (analogue of 1 cent).
From 1 July to 31 December 2016 the new and old banknotes will be used in the country at the same time. From 1 January 2017 and for the next 5 years the old banknotes will be accepted for exchange by the National Bank without commission.
Online and card services with Belarus currency were scheduled to be suspended by banks from 11 pm on 30 June to 5-9 am on 1 July 2016.
ATM's should be filled with new banknotes by morning. The denomination is not expected to create too many problems for residents although some hiccups may occur.
Belarus women, all of whom were millionaires until today, will now be able to do sums on a regular calculator.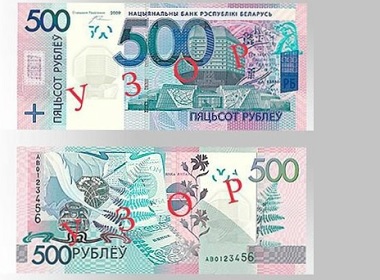 Read also:

Share this article