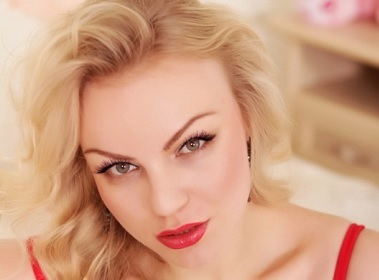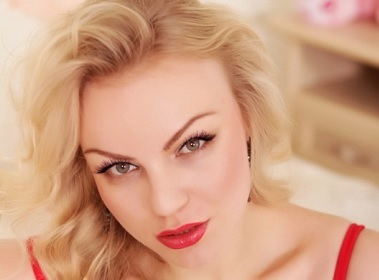 Russian women who date foreign men online have a certain view about them.
This is what they usually think about men who are writing to them on dating sites.
Russian Women About Foreign Men
I communicate with women a lot through my Russian blog, where I get daily comments from ladies in response to articles and blog posts. Many times I am surprised or even shocked by their ideas on dating and views about foreign men.
One thing that never ceases to amaze me is that women are too scared to ask clarifications from men, and prefer to post questions in forums, rather than asking the guys they are talking to, to explain what do they mean.
Russian women dating foreign guys don't understand their motives, and are wary why these gentlemen couldn't find a partner at home.
In Russia, men have the upper hand in relationships and dating: There are more women than men, this allows guys to pick and choose.
This is why Russian women wonder if there is anything wrong with the guys who decided to seek a partner abroad, maybe they are hiding something or have some ulterior motives?
The more you tell her about your reasons, the easier it will be for her to believe that you are genuinely seeking a partner.
Dating Russian Women Online
Because in Russia the initiative in dating is unilaterally given to men, Slavic women are expecting for men to take the lead and instigate developments. Most girls prefer to wait for a man to contact them first, and then they prefer to respond to what you initiate, rather than offer something themselves.
If you are not moving forward your relationship, then it may not progress at all.
Good questions to ask Russian women when dating:
Who is your ideal man?
How do you see your future relationship?
Do you imagine yourself working or staying at home when you are married?
How many of your friends are married? How many are single? Are they happy?
What do you think is necessary for a happy relationship? What is important to a woman? What is important to a man? What is important for them to be able to stick together through thick and thin?
Have any of your friends married foreigners?
What country would you be most interested to move to, if you could choose? Why?
What age did you have your first boyfriend? How long did it last?
What do you enjoy the most about being in a relationship? What do you dislike the most?
What do you see as the biggest problem in relationships and marriages of your friends, which broken down?
What is your most favourite book of a Russian author? Of a foreign author? Why? (Read about the book online.)
Russian women dating online struggle to relate to foreign men, because they think that relationships in western countries work differently. By trying to figure out her views on relationships and courting, you will be able to understand what is the best way to proceed.
Alternatively, download VIP coaching manual and have it decoded for you step-by-step by a professional dating coach.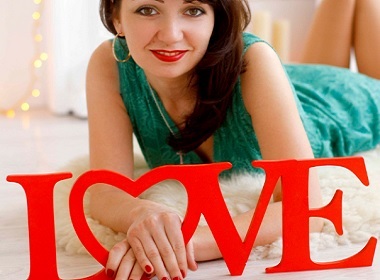 Read also: