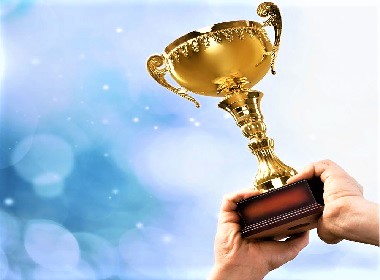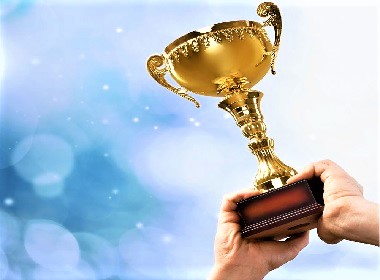 There is a sure-fire way to become #1 desirable bachelor on Elena's Models, a magnet for all the gorgeous single ladies that join our dating site. These tips will help you to score lots of interest and ensure positive answers to your messages on Elenasmodels.com.
How to become #1 bachelor on Elena's Models
You may not believe it but the majority of beautiful women on Elena's Models delete or hide their profiles within 2 weeks.
By reports from our male members, about 80% of ladies whose profiles are going to be approved today (registered within the last 24 hours), will hide their online listings in just 14 days.
Reasons for that:
She met someone she really liked

and started a close online relationship with.

She only got mails from men who didn't match her requirements

and decided it wasn't going to work for her.
Sadly, she probably will never come back to the site…
So, in fact, you only have about 5-7 days window when a woman just joined, to become her #1 person in the world. It's the most productive time to start a contact.
The majority of ladies never used Elenasmodels.com before and don't know in details how it works. Yes, there are instructions but few people actually read "how to" manuals, unless something goes wrong. The website interface is intuitive and easy to use, so ladies are simply clicking buttons and follow default settings.
And here is something that may interest you a lot…
How profiles are displayed on Elenasmodels.com
By default, men's listings on Elena's Models are displayed in the way of:
Membership level:

Higher level members show up on top of search results (Ultimate, then Platinum, then Gold).

Time of last login

(within the same membership level): Members who logged in the last show on top.
If you want to be #1 Elena's Models bachelor, whose listing is visible to all ladies making a search on the website, upgrade to Ultimate membership.
Profiles of Ultimate members come on top of search results, and there are not many of them, so all beautiful women will check your listing. Especially the new female members, who have just registered. That's the first thing people do when they join a website—check who they can connect with.
You are much more likely to score lots of interest from women when they see your listing on top of search results than if it was on page 4 or 5. How far do you usually go after doing a search on Google?
Women behave very similar when they seek a partner online. Top of search results is the premium spot that is worth its visibility in dating: You are able to attract higher quality women.
Make sure you have a good photo in your profile and suitable text, and login to Elena's Models often, and you will be enjoying so much attention from beautiful girls, you may feel it's too much!
Try this tip, it works.
Read also: